Listen to Message
We're sorry, the audio for this message is not available at this time.
A Treasure You Must Not Miss
Chuck Swindoll • January 3, 2021
Romans 8:28-30
Start off your new year with worship! Tune in for our live service for songs of joyful praise and a message from God's Word by Pastor Chuck Swindoll.
Message Resources
Messages in This Series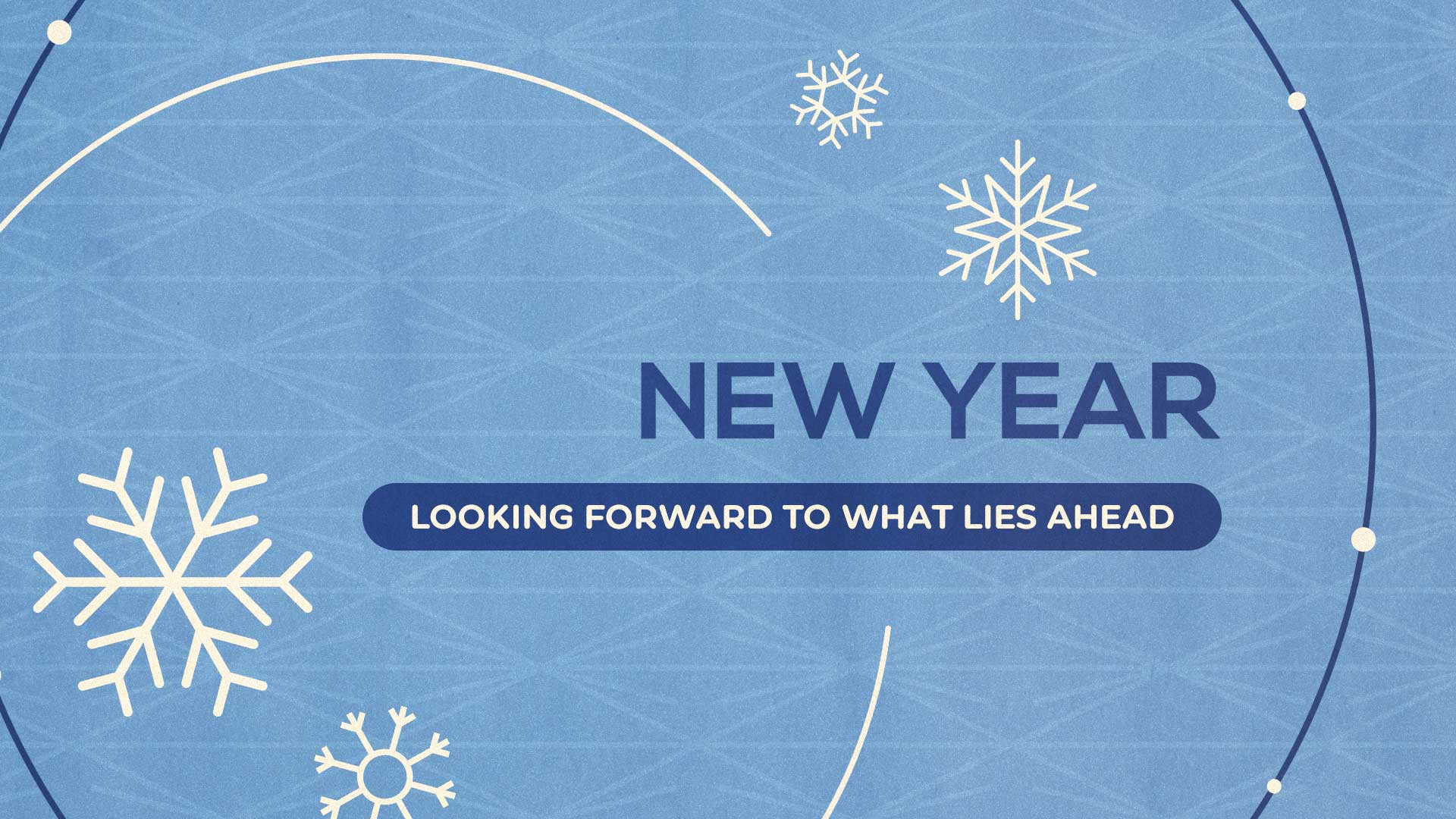 January 10, 2021 • Chuck Swindoll
New Year