Listen to Message
We're sorry, the audio for this message is not available at this time.
A Story of Commitment
Bill Butterworth • July 10, 2022
Jeremiah 13:1-11
What happens when the people of God don't follow Him wholeheartedly? Tune in for wisdom from God's Word in the second part of Bill Butterworth's miniseries, "Strengthening Your Spiritual Commitment."
Learn more about Bill and our summer preaching schedule at stonebriar.org/pulpit-guests.
Message Resources
Messages in This Series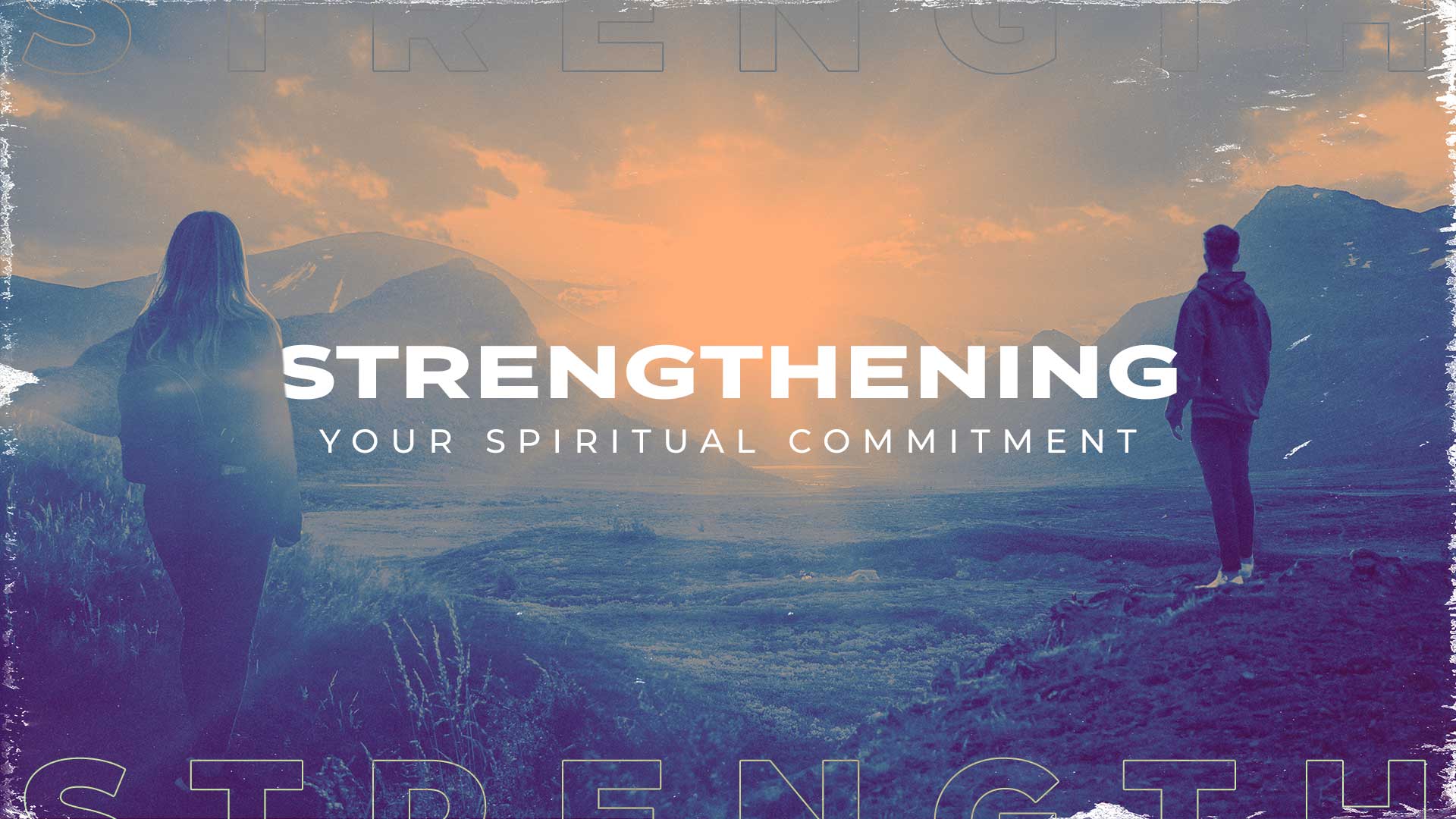 July 3, 2022 • Bill Butterworth
Pulpit Guests; Strengthening Your Spiritual Commitment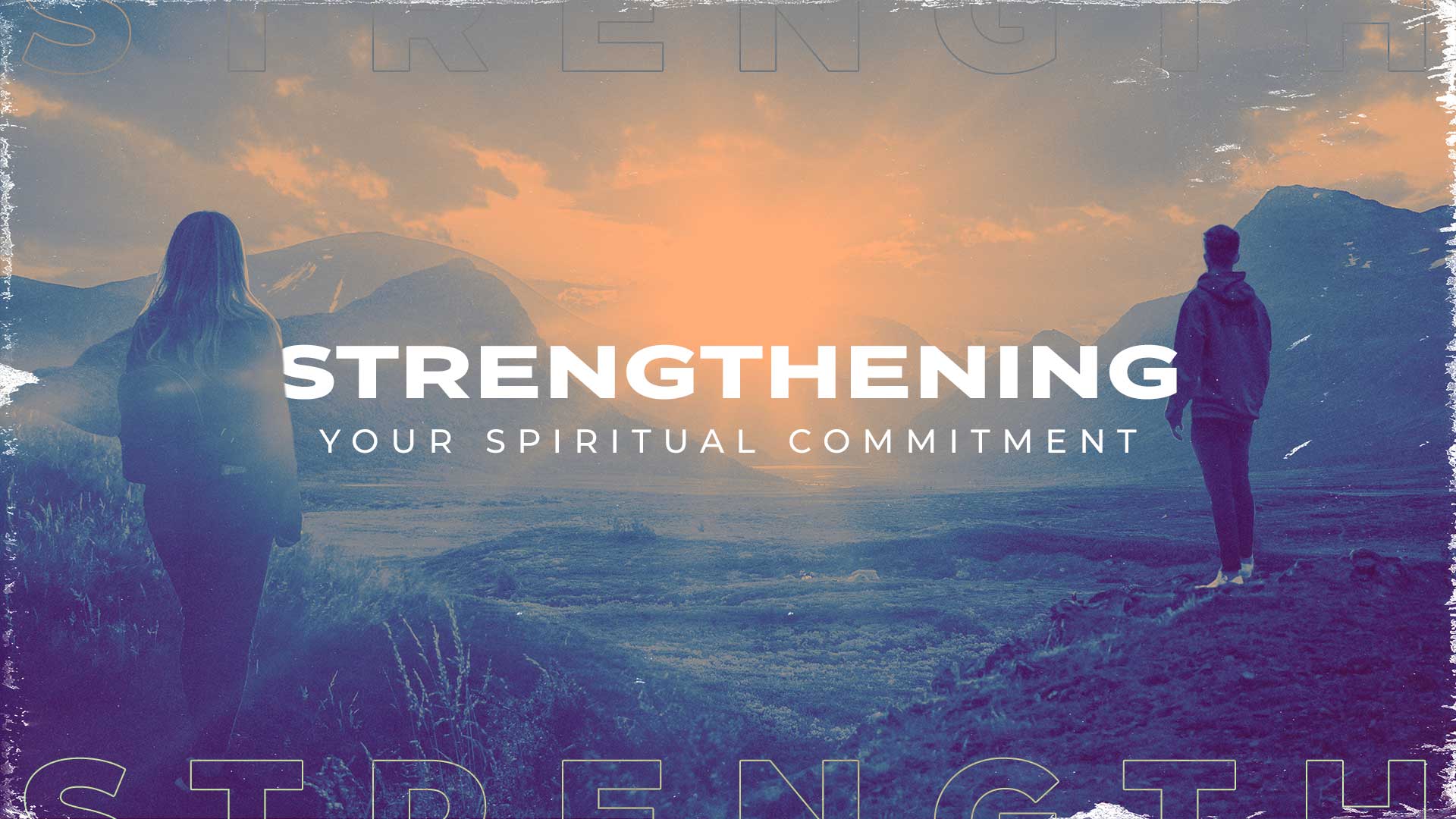 July 17, 2022 • Bill Butterworth
Pulpit Guests; Strengthening Your Spiritual Commitment