Listen to Message
We're sorry, the audio for this message is not available at this time.
A Second Sign: Healing the Official's Son
Rhome van Dyck • October 8, 2023
John 4:43-54
What is the purpose of the signs and wonders Jesus performed during His ministry on earth? What do these signs reveal about His power and purpose? Tune in as we continue following the footsteps of Jesus in our in-depth study of the four Gospels.
Message Resources
Messages in This Series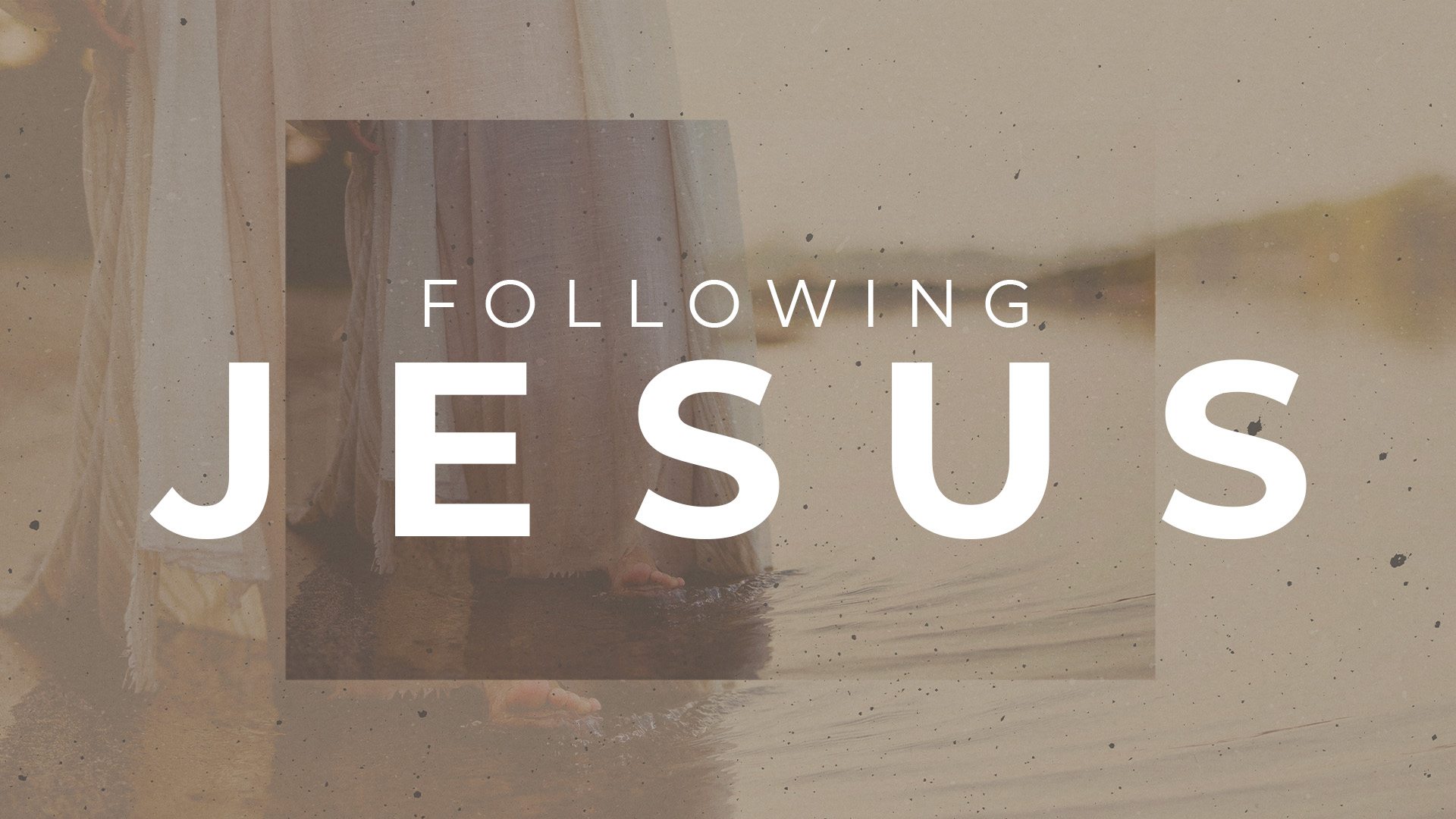 August 6, 2023 • Rhome van Dyck
Following Jesus