Listen to Message
We're sorry, the audio for this message is not available at this time.
A Person's Prayer
Dr. Chip Dickens • April 23, 2023
Nehemiah 1:5-11
Do you believe God hears your prayers? Join us as we learn from Nehemiah's prayer and think about the Lord who listens.
Message Resources
Messages in This Series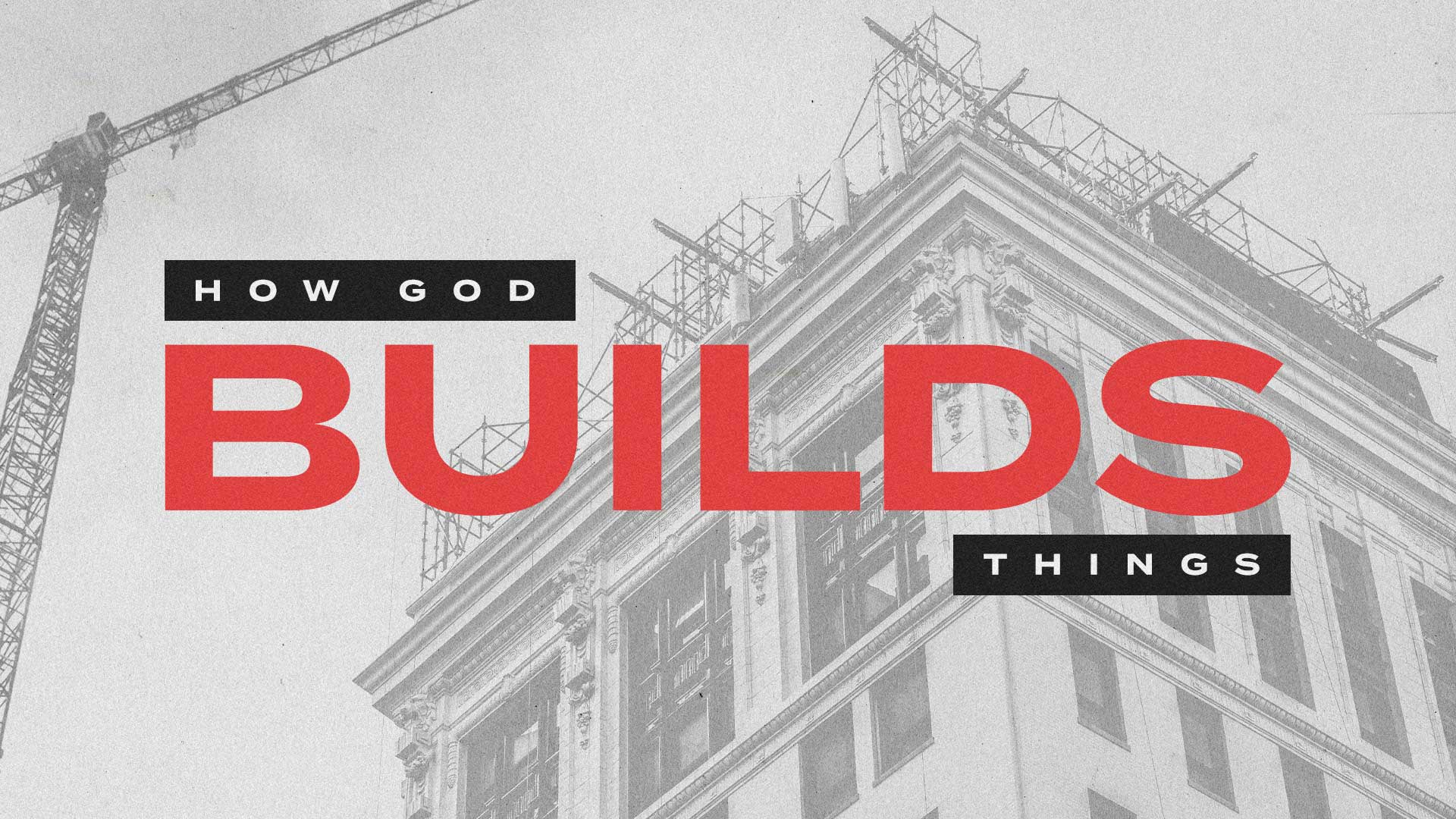 April 16, 2023 • Dr. Chip Dickens
How God Builds Things