Listen to Message
We're sorry, the audio for this message is not available at this time.
A Person's Passion
Dr. Chip Dickens • April 16, 2023
Nehemiah 1:1-4
Whatever you're going through today, take comfort in knowing that God hears your prayers. He is always at work building His Kingdom, even when we cannot see it. Join us for worship as we start a new series on the book of Nehemiah, which begins with the passionate prayer of a man in mourning.
Message Resources
Messages in This Series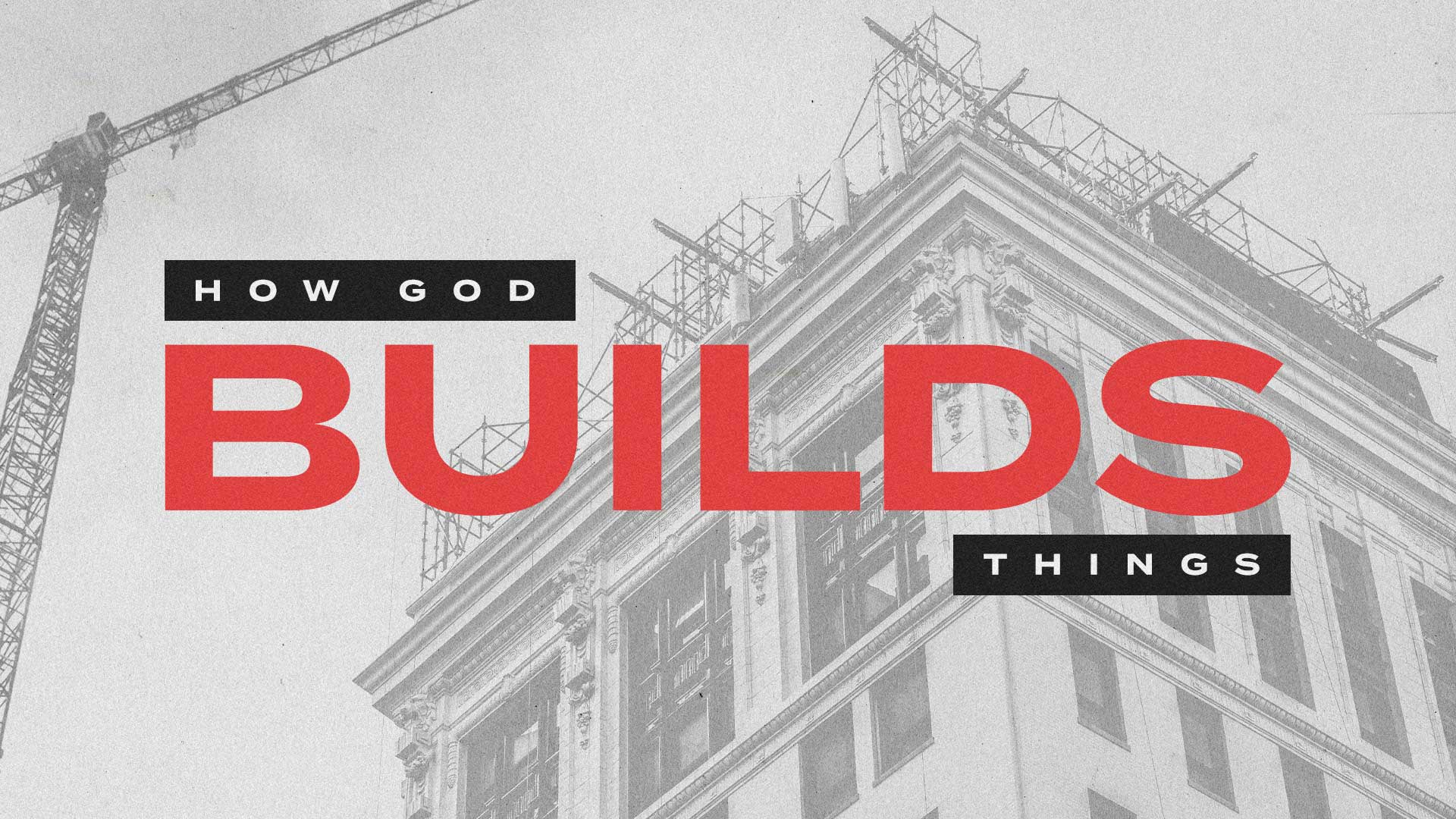 April 23, 2023 • Dr. Chip Dickens
How God Builds Things