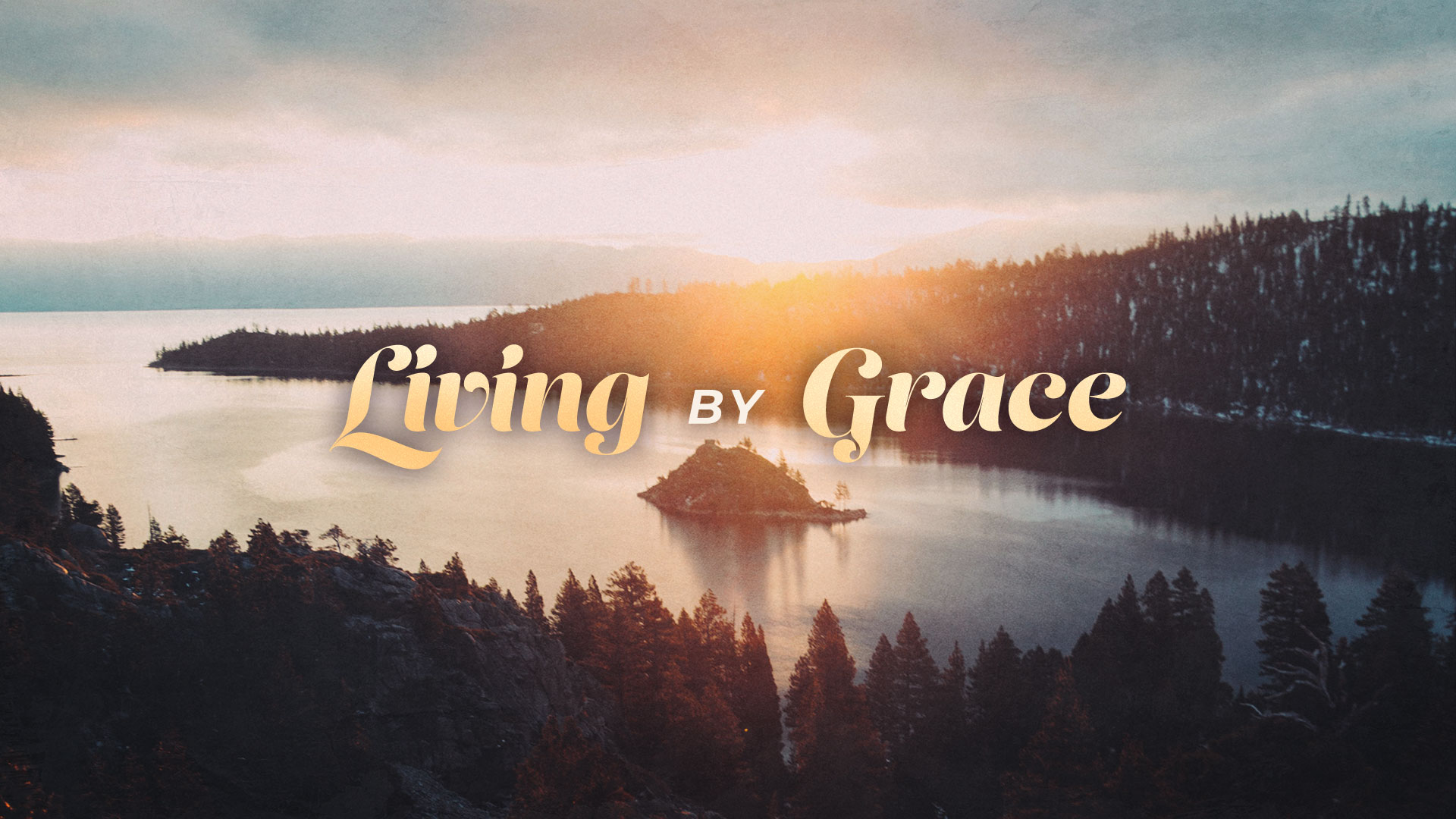 12 Jan

A Flyover Glance at Guilt and Grace
A Flyover Glance at Guilt and Grace
Chuck Swindoll • January 12, 2020
Romans 5:18-21
Chuck Swindoll "sets up" his series on Romans 6–8 with a general survey of these all-important chapters on living the kind of Christian life most believers dream of but seldom experience.
Message Resources
Sermon Notes not available.
Messages in This Series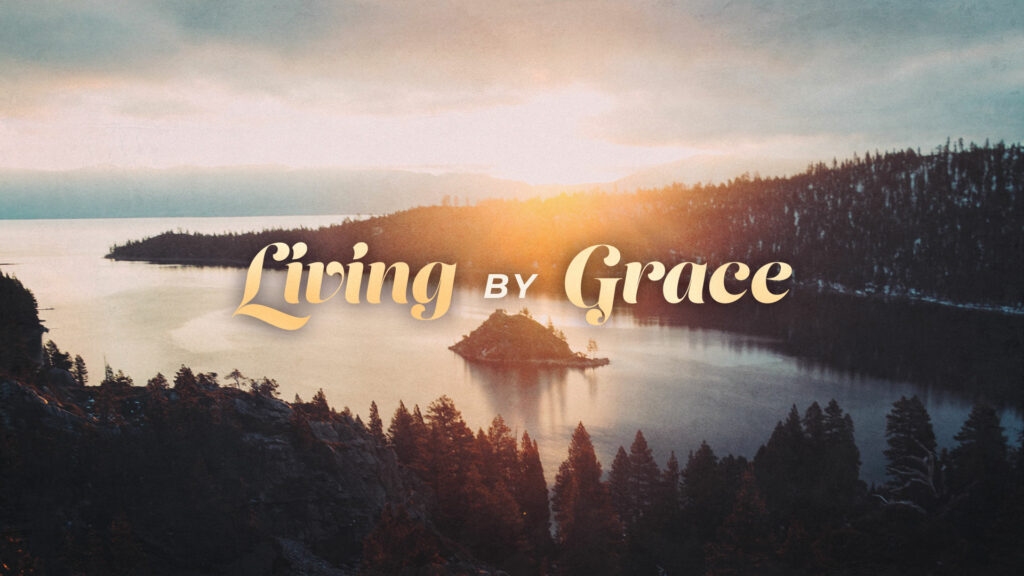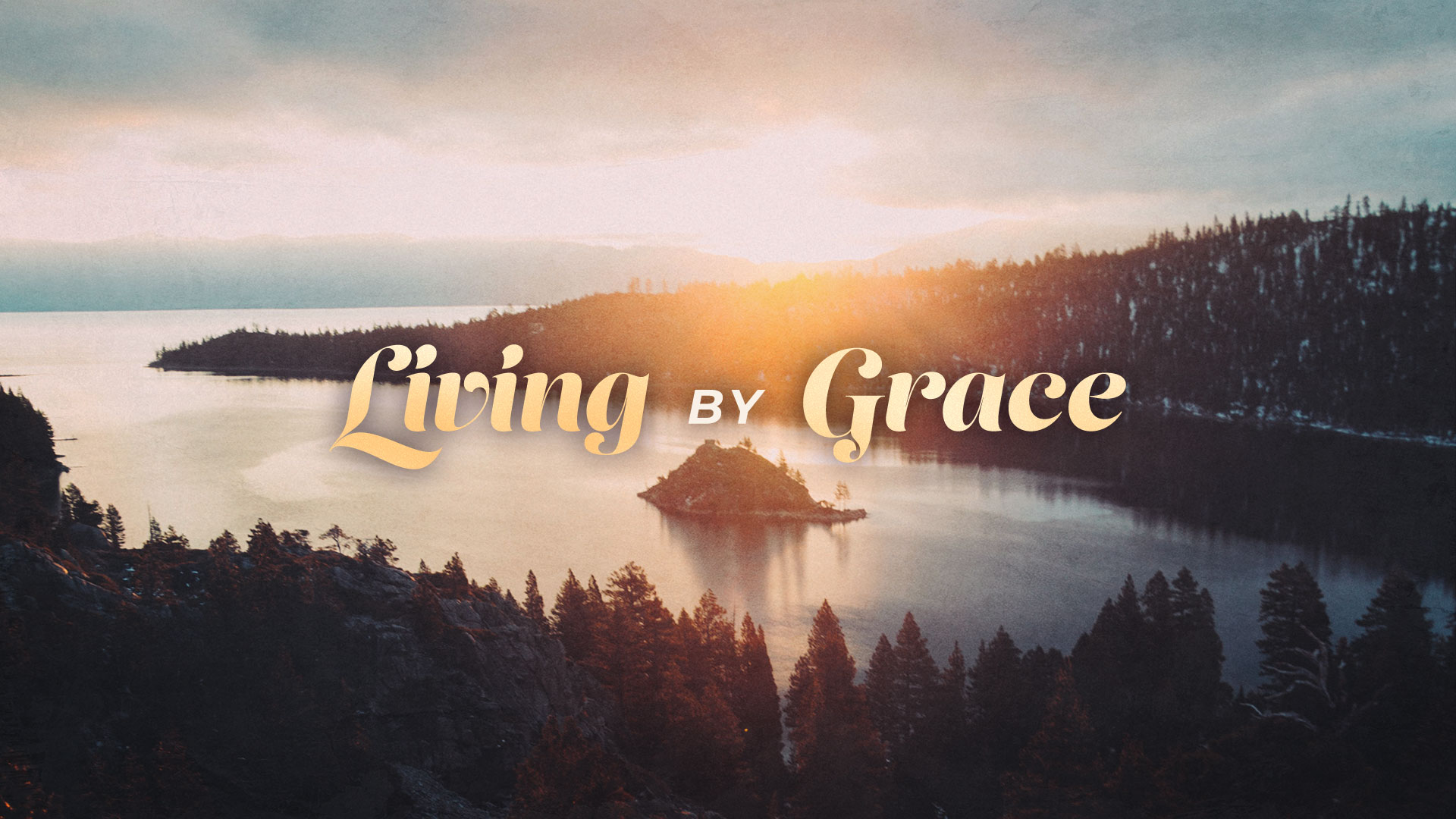 January 19, 2020 • Chuck Swindoll
Living by Grace
Other Series
Watch live streams of Sunday worship service on Sundays or on demand throughout the week.