Listen to Message
We're sorry, the audio for this message is not available at this time.
A Church with Character
Joseph Gonzalez • October 23, 2022
1 Timothy 3:14-15
Have you ever felt like you lost your way as a Christian? You're not alone. In 1 Timothy 2 & 3, God tells us the way to get back on track—by remembering who we are in Christ.
Connect with Stonebriar
Messages in This Series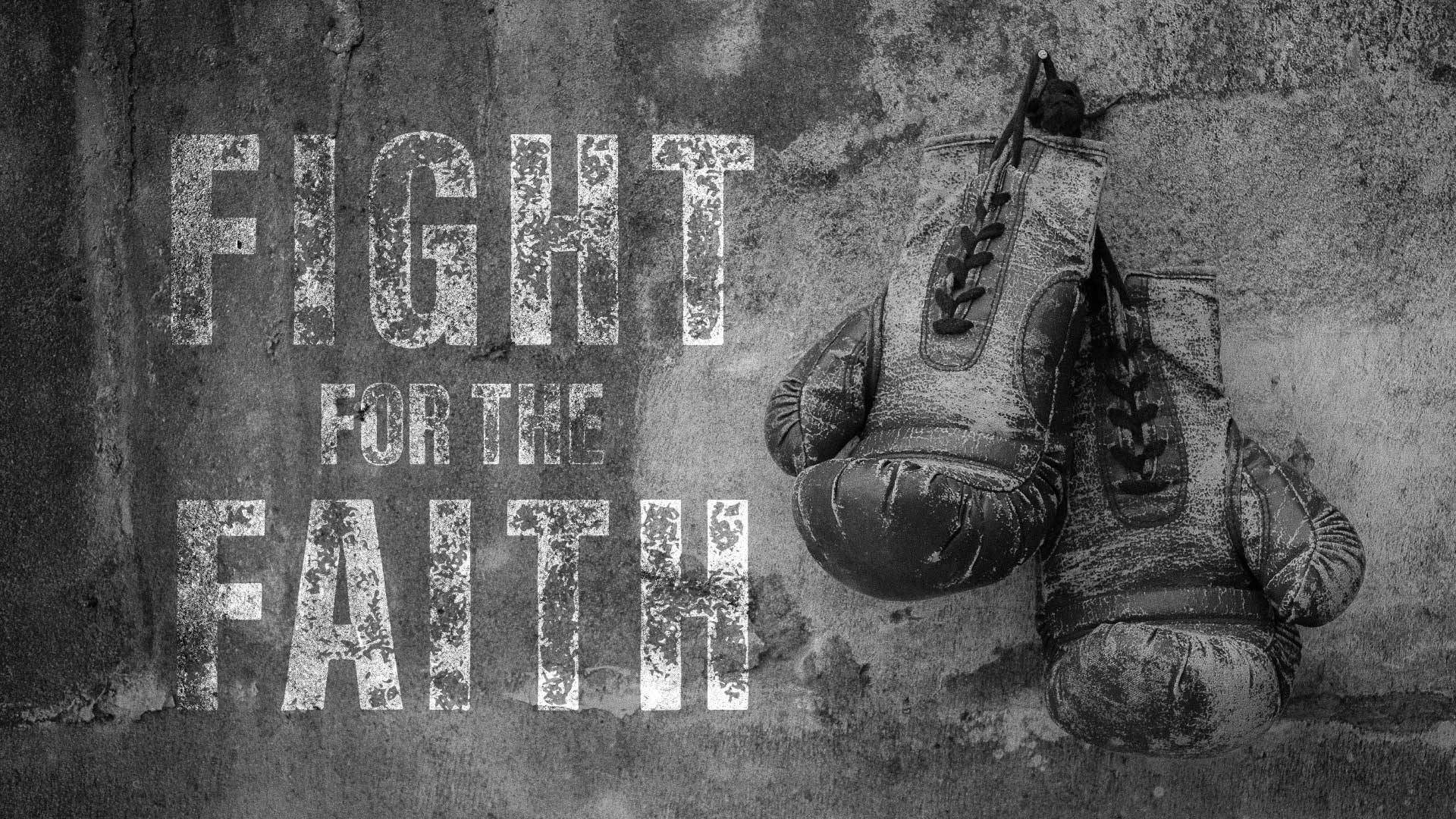 October 16, 2022 • Joseph Gonzalez
Fight for the Faith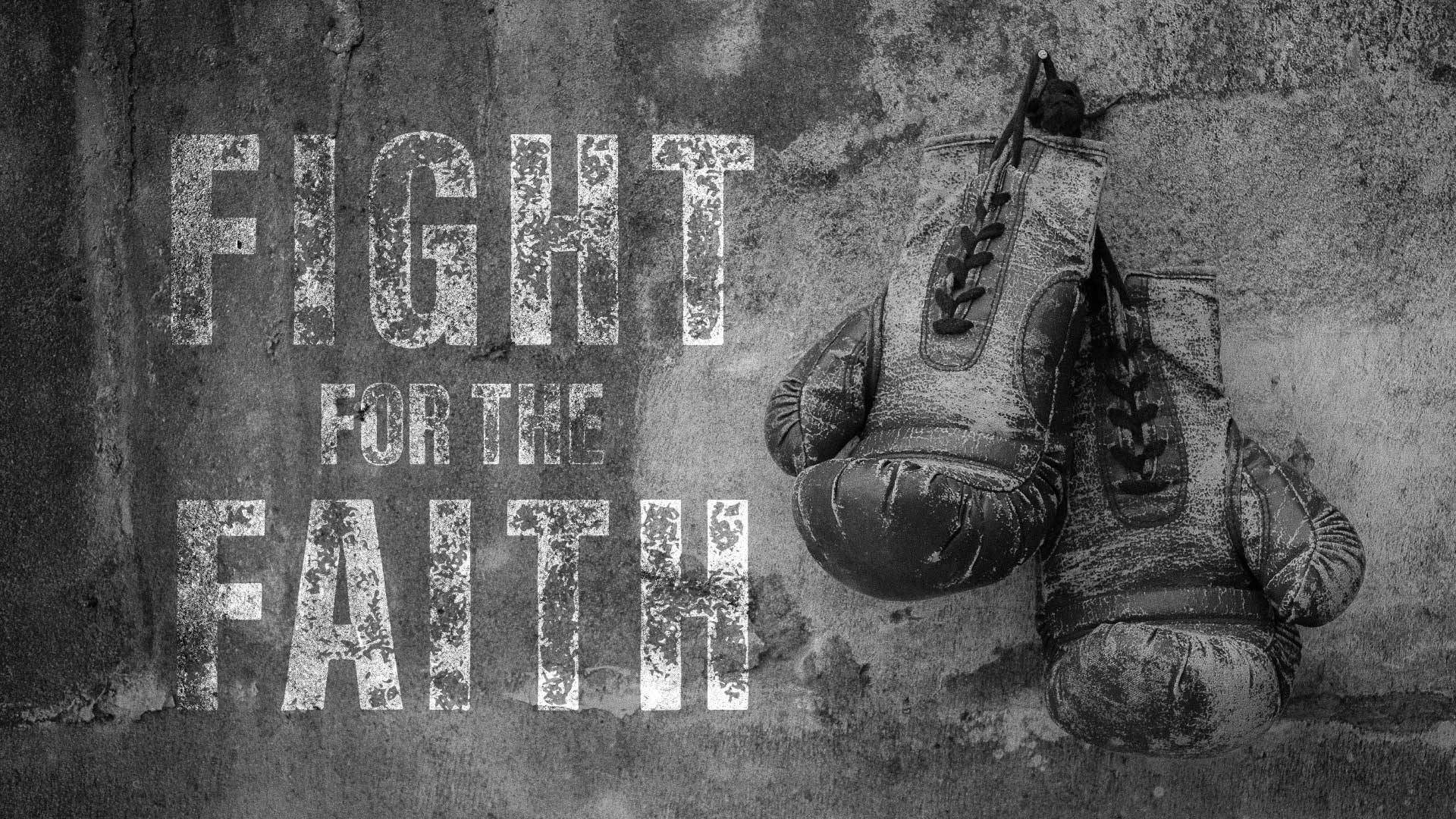 October 30, 2022 • Joseph Gonzalez
Fight for the Faith