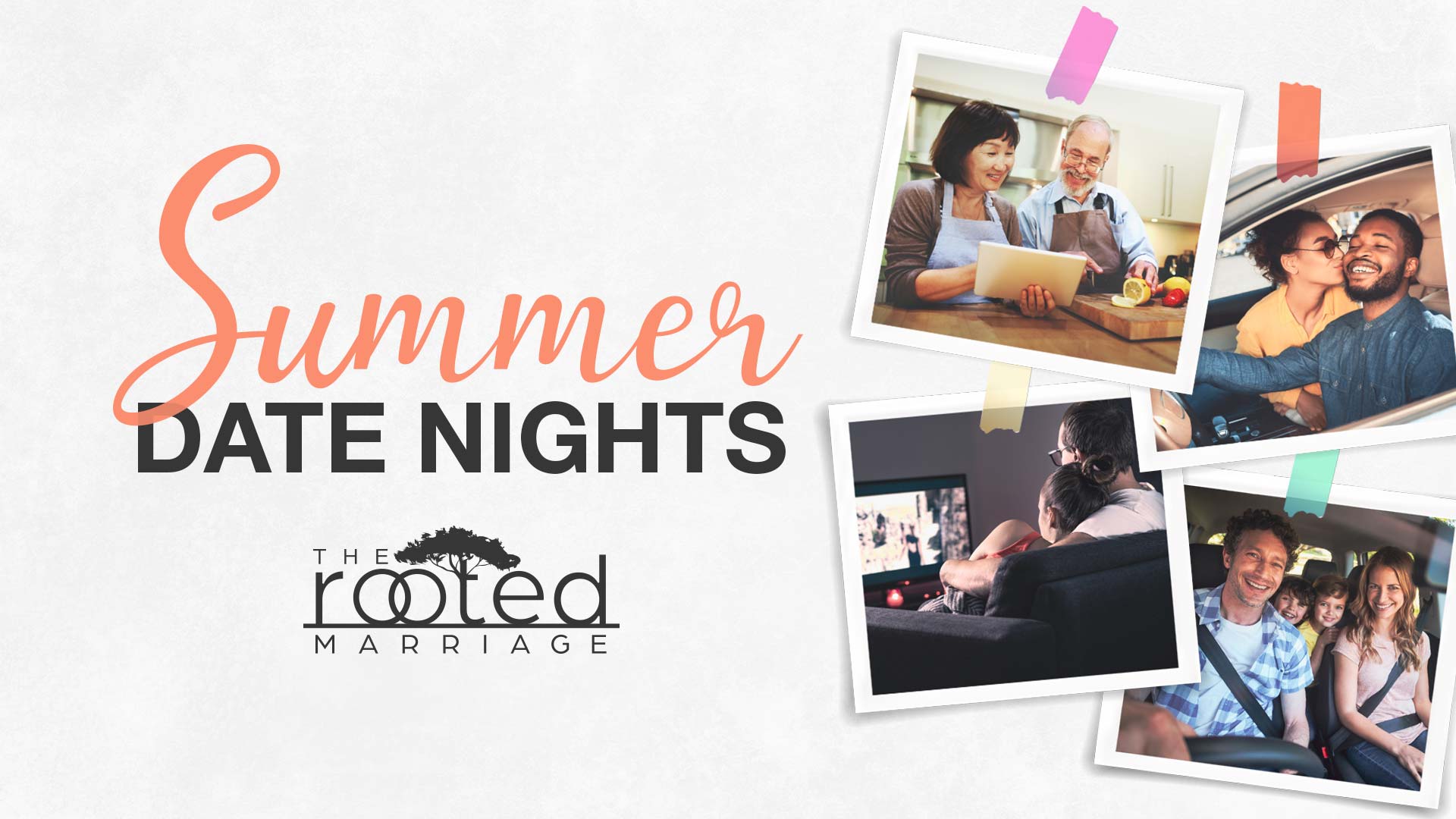 07 Aug

Scavenger Hunt—Tonight is the Night!

There is still time to join the Date Night Scavenger Hunt tonight! Complete the $10 registration before 6 this evening, then join the wacky evening of fun as you complete challenges traversing the town with your spouse! Once you register you will receive an email with exciting details for the Scavenger Hunt. Register now for an evening out and some competitive fun!

The hunt will begin on August 7 at 7 p.m. CST! Sign up today at stonebriar.me/hunt.