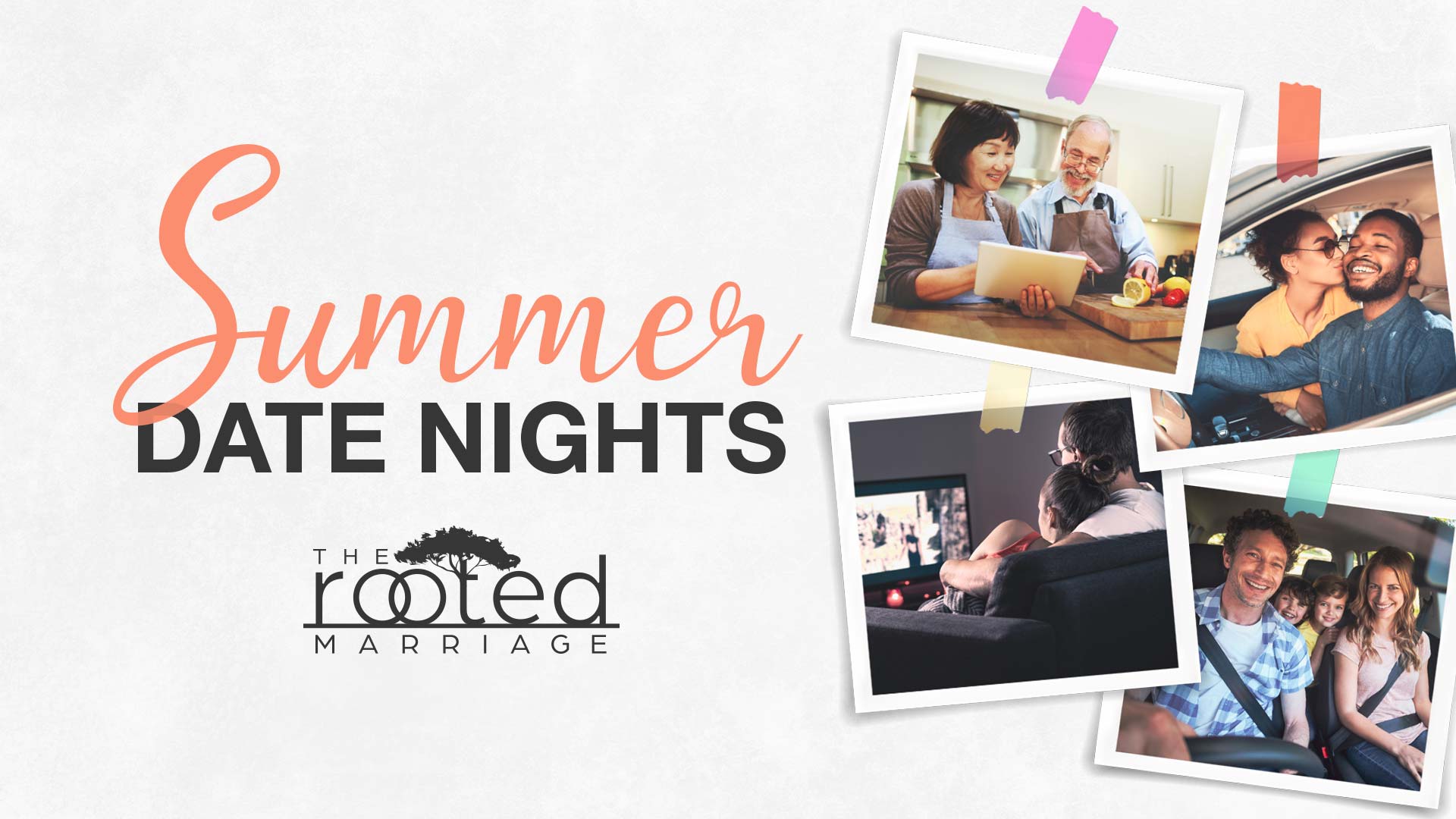 27 Jul

Scavenger Hunt—Summer Date Nights

Get your game face on—it's time to bust out of the house! Jump in the car and race around town to find objects, complete challenges, and upload your results as we track it all live on our online leaderboard. (No babysitter? Toss the kids in the car with you.) We'll have some crazy prizes and bragging rights for our winner-takes-all, end-of-summer date night!

Registration is $10. The hunt will begin on August 7 at 7 p.m. CST! Sign up today at stonebriar.me/hunt.