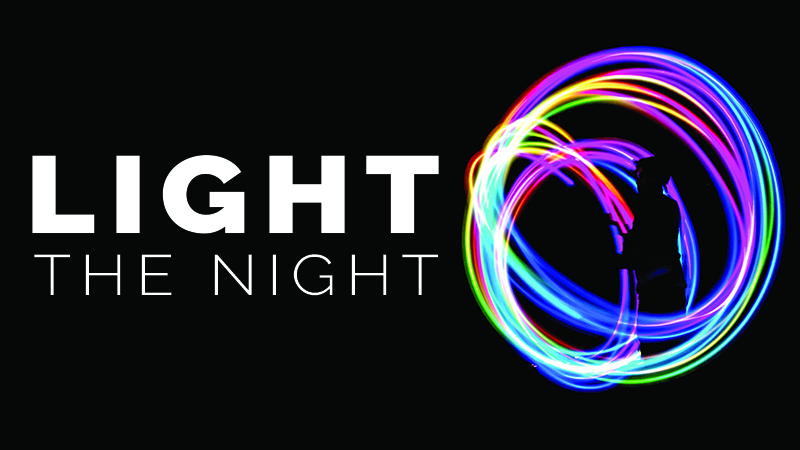 01 Sep

Light The Night

Did you know that right now in DFW there are about 1,600 minors who are being trafficked—forced or coerced to give themselves to others in a tragic version of modern slavery. Yes…even in Frisco.

A team of Stonebriar folks is forming to educate themselves and take steps to address the blight of human trafficking in our city—and show the love of Jesus to those who are trapped and rescued.

Join us to discover ways you can care for victims of human trafficking.