You don't have to take a mission trip to reach the nations in Jesus' name. There are opportunities right here in our city to support worldwide missions and share Christ with people from every tribe, tongue, and nation.
Our Global Engagement Ministry provides opportunities for you to act locally but impact globally. Explore what we offer below, or reach out to our team to get started.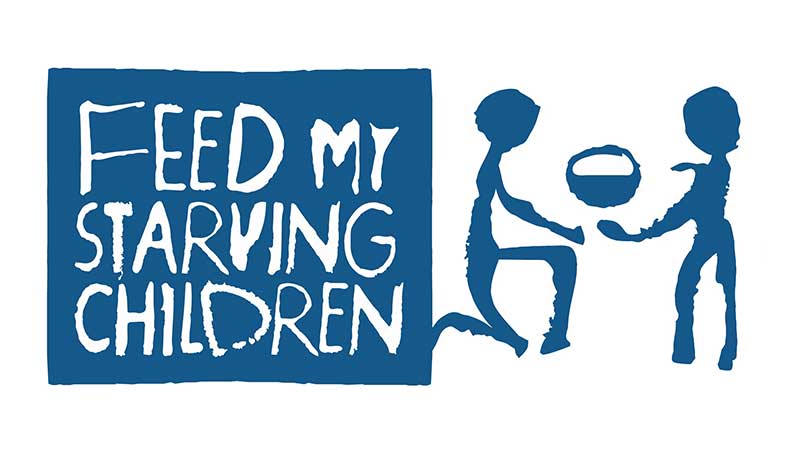 Feed My Starving Children
Turn hunger into hope by packing meals for Feed My Starving Children. This organization provides nutritious food for children in need around the world, all hand-packed by volunteers like you.
Each year Stonebriar partners with Feed My Starving Children by packing 1 million meals during a weekend MobilePack event.
End Human Trafficking
Right now in DFW, there are approximately 1,600 minors who are being trafficked—forced or coerced to give themselves to others in a tragic version of modern slavery. You can help shine the light of Christ into this dark world by serving, learning, and praying with Stonebriar's End Human Trafficking ministry.
Join our information meetings and outreach events as we partner with local non-profit Poiema Foundation to raise awareness, search for missing girls, and support victims with the love of Christ. To get involved, reach out to us at ml@stonebriar.org.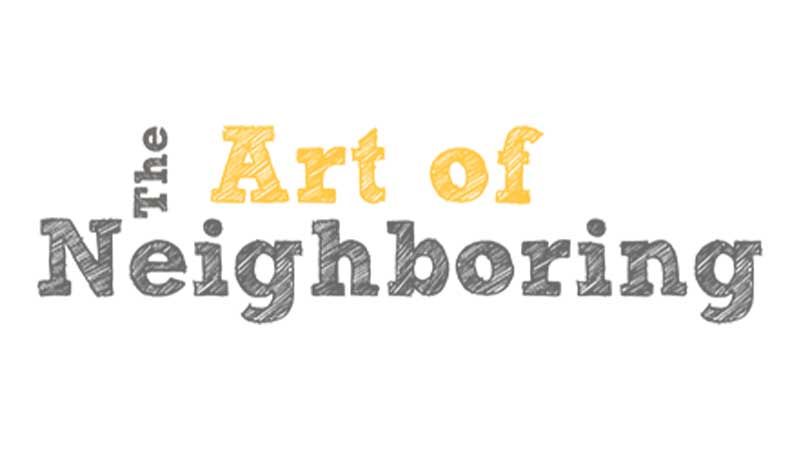 The Art of Neighboring
Gain practical tools and biblical insights on loving the people in your neighborhood. In this four-week seminar based on The Art of Neighboring book, Pastor Keith Tyler will lead conversations about overcoming the barriers that keep us from connecting with our neighbors.
Stay Tuned for Future Class Dates
Operation Christmas Child
Share the joy of Jesus' birth with kids in need around the world by donating to Operation Christmas Child. Every November, we support this international ministry by helping to collect shoebox gifts filled with toys and hygiene items, which are provided to families along with resources that share the Gospel.
Learn More
International Connections
Encourage families who are new to North Texas by serving with International Connections. This outreach fellowship group helps those who have recently moved to the United States understand our unique culture, practice English, share their own cultural traditions, and make friends.
Meets one Wednesday each month during the school year.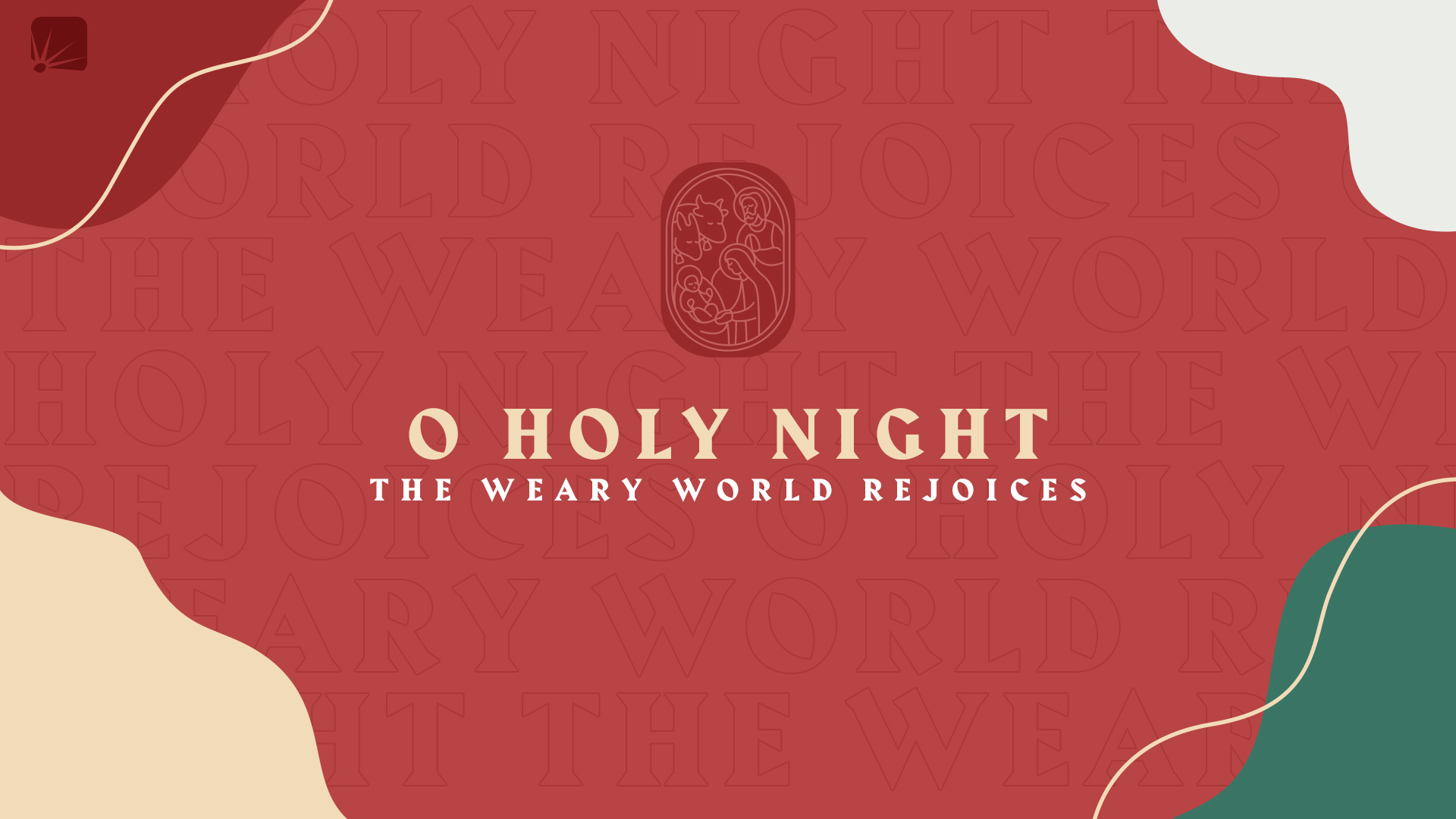 Missionary Christmas Cards
Serve our global missionaries by helping them send Christmas cards to their supporters. Every December, volunteers from our church help stuff envelopes, stamp, and address cards from our missionaries that give ministry updates and thank donors for their financial support.
Stay Tuned for Future Event Dates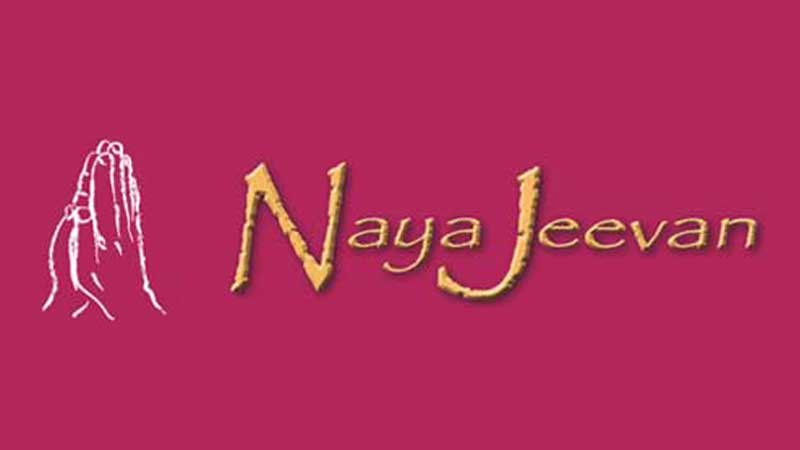 Loving Your Hindu Neighbor
Learn how to share God's love with those who practice Hinduism. Led by Cathy Douglass, Director of Cru's Naya Javeen Project, this seminar covers how to understand the Hindu mindset, make friends and share Christ with neighbors who practice this religion, and follow up with interested seekers.
Coming Summer 2021
If you have any questions about Missional Living or want help deciding where to start, please reach out to us at ml@stonebriar.org. We look forward to meeting and serving alongside of you.