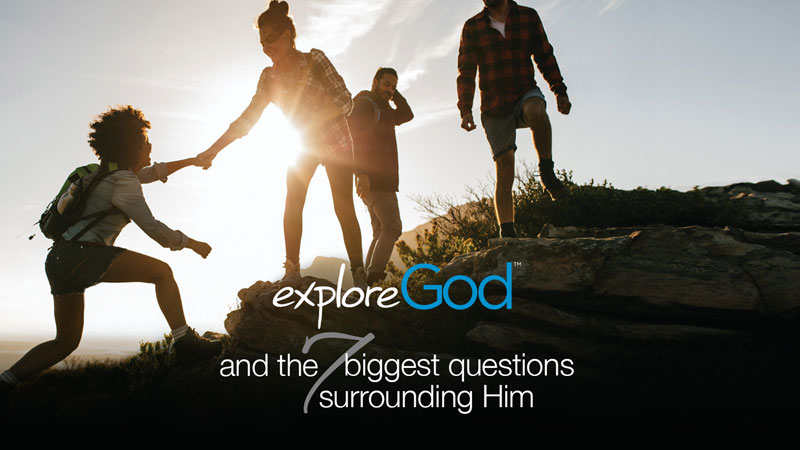 18 Jan

Explore God: Join the Conversation on Sunday Mornings

There's a burning question you're wanting to ask about God, isn't there? It's okay. We have questions, too. The good news is you're not alone. At Explore God, we facilitate a safe place for you to come with any questions you may have about God, life, trauma, the Bible, you name it! No question is off limits.

Our group of equipped volunteers looks forward to talking through your questions every week, while striving to illuminate the heart of God. We welcome your doubts. We welcome your fears. We welcome your questions. Together, we will navigate the gray areas of life, look to Scripture for theological truths, and find comfort in the God who's above it all. Come join us! There's room for you.

There's no need to sign up—just join us on Sunday mornings at 10:45 a.m. in room A209 beginning April 28.