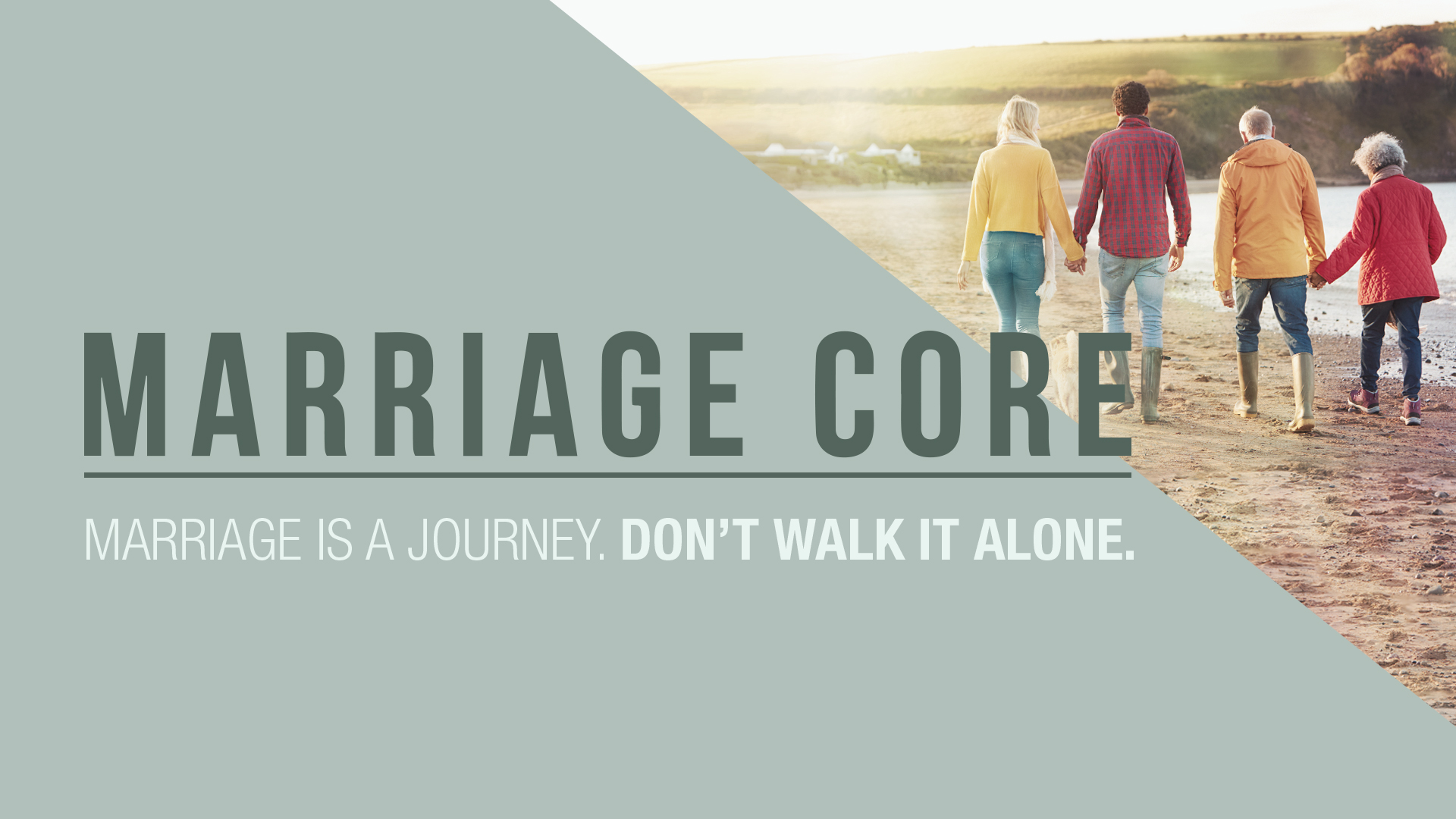 20 Aug

Marriage Core begins September 8

Good marriages don't just happen—they are cultivated when couples intentionally invest in their marriage and invite Jesus to be intimately involved. Through Marriage Core, you and your spouse will grow in your relationship with God as a way to help you understand each other and make practical changes for good in your marriage. Whether you are happily married—or if your marriage needs some fine tuning—anyone is welcome to join.

To help with both safety and convenience, when you register, there will be on campus and online options available for the large and small group time. Online group meeting times will be arranged with your group leaders after our first meeting on September 8. Click to register!