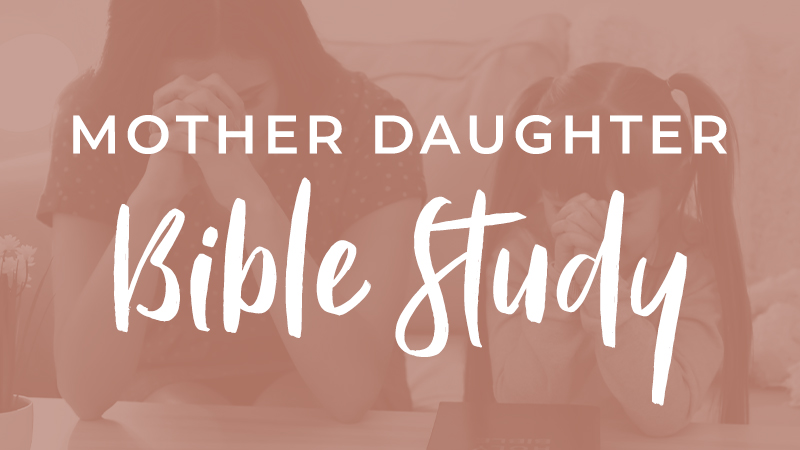 25 Aug

Mother and Daughter Bible Study

These bible studies will be for small groups of a maximum of four moms and their daughters in third through fifth grade. Moms can sign up with three of their friends or chose to be grouped together with three other women. The studies will be self-facilitated by one or more of the moms in the group. Sign up to let us know you are interested at Mother/Daughter Bible Studies.

The Mom Network has a group for each stage and role of motherhood. Find your fit through the Mom Network at stonebriar.org/events.