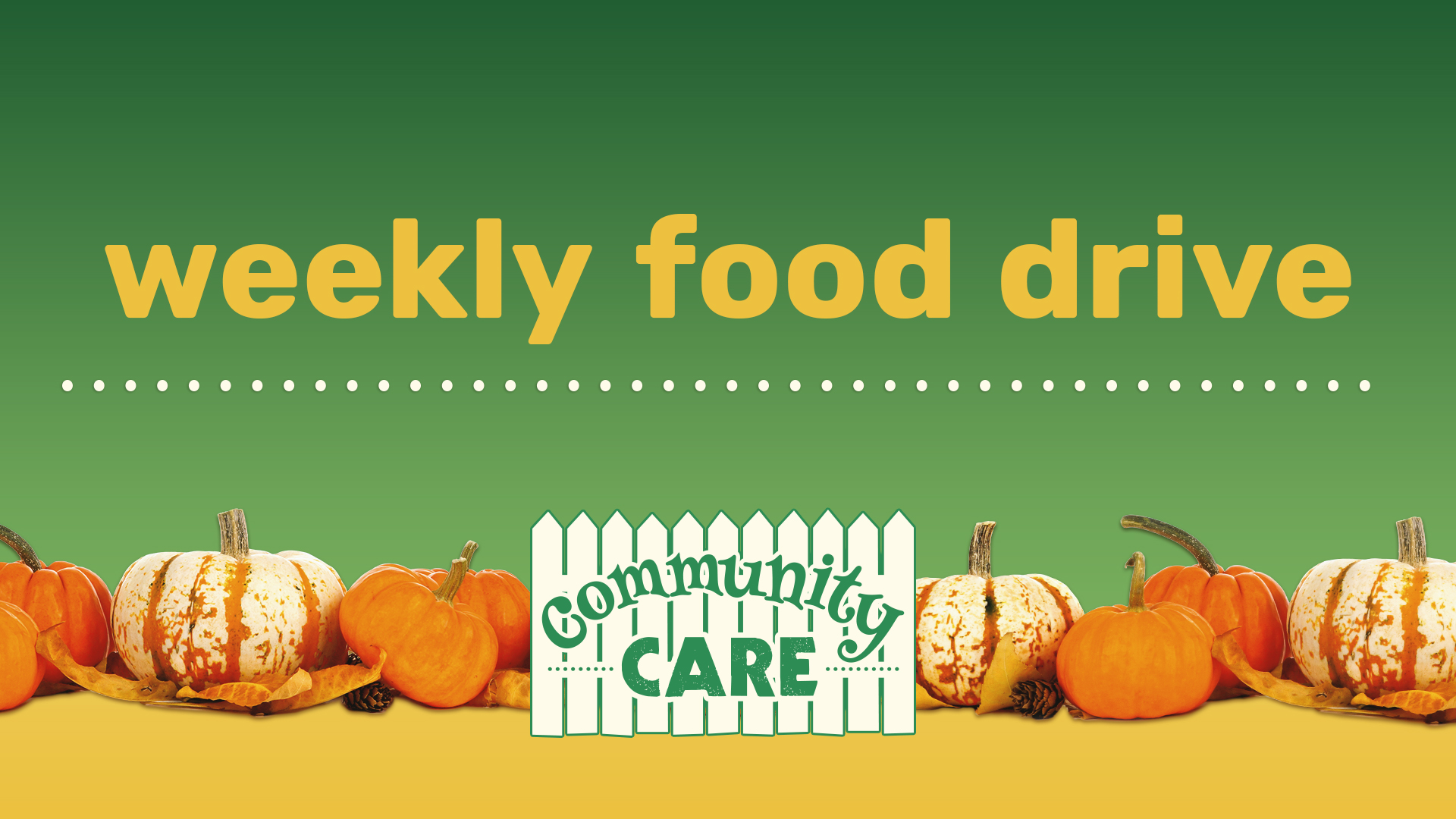 24 Oct

Monday Food Drive

As the weather changes, the needs of our neighbors in need have not. Please consider donating to the Monday food drive by choosing a few items from our list below. Then on Monday, drop your items off between 11 a.m. and 1 p.m. at Building B, under the covered drive-through. Volunteers will be there to help unload your items. Your donation means food security, a connection over a meal, and a demonstration that Stonebriar cares. Find more ways to share God's love at stonebriar.org/serve.

Canned Meat (chicken or tuna)

Canned Pasta/Soup (Ravioli or Spaghettios)

Peanut Butter (16 ounces)

Thank you for loving our neighbors in Jesus' name! Find more opportunities to love others at stonebriar.org/serving.