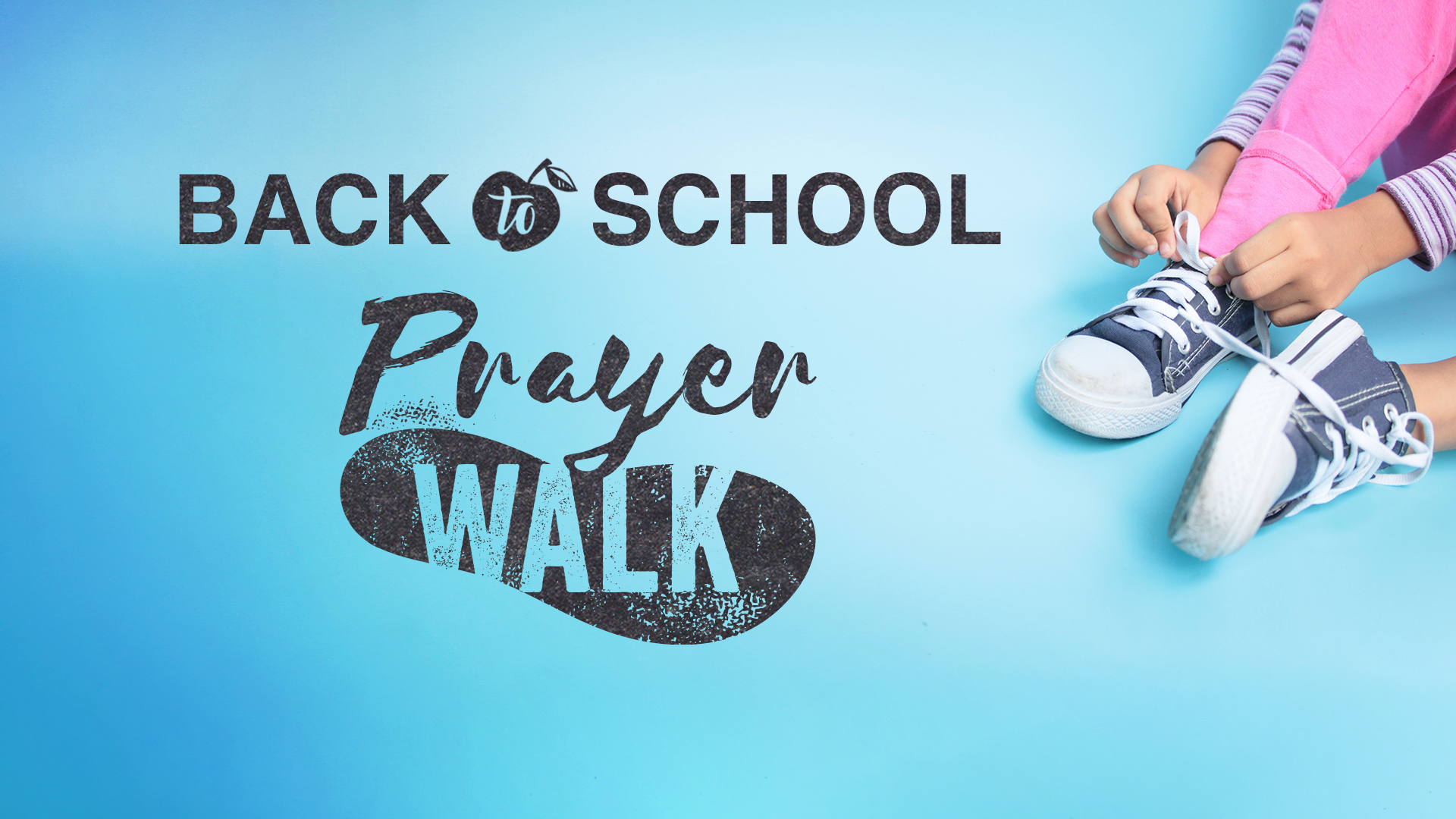 16 Aug

Back to School Prayer Walk

Prayer prompts will be up through the evening of August 19 for our campus-wide Prayer Walk.

Prayer is a vital part of our Stonebriar family. As the school year begins for many in our community, we would like to pause as a Stonebriar congregation to pray for the upcoming year. As a believer in Jesus in Christ, come to our campus for the Prayer Walk to pray for education administrators, teachers, staff, students, and parents.

Prayer prompts are placed around the exterior of the campus. It is self-guided, and allows you to start anywhere you like, any time you like. If you are unable to join us in person, we encourage you to download the prompts and pray at home!

Download the map and the prayer prompts by visiting stonebriar.org/prayerwalk.
"Be joyful in hope, patient in affliction, faithful in prayer."—Romans 12:12, NIV