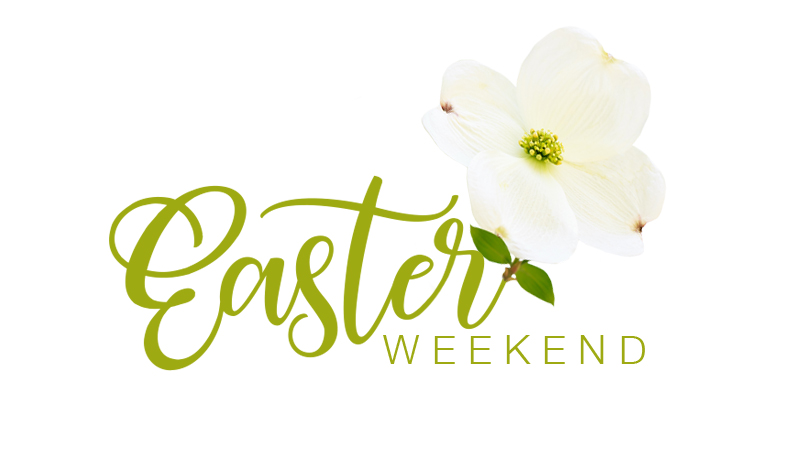 28 Mar

Worship With Us This Easter Weekend

Easter weekend is coming up April 19–21, and everyone is invited to join us for worship on Good Friday and Resurrection Sunday. Bring your family and friends to reflect on the price God paid to set us free, remember the love Jesus poured out for us on the cross, and celebrate our victory in Christ together!
Good Friday | April 19
Worship & Communion at 7 p.m.
Sign Language Interpretation Provided
Spanish Translation Available (Pick Up Receiver at Information Center in Atrium)
Childcare Available for Ages Birth–Pre-K & Special Needs Up to Age 11
Overflow Seating Available in Rooms B241–B245
Resurrection Sunday | April 21
Worship in English at 7:30, 9 & 10:45 a.m.
Worship in Spanish at 10:30 a.m. in Multi-Purpose Room
Childcare Available During 9 & 10:45 a.m. Services for Ages Birth–Fourth Grade
Special Needs Programs Available for Ages Birth–High School
Sunday Fellowships Will Not Meet
Sign Language Interpretation Provided During 9 a.m. Service
Overflow Seating Available in Rooms B241–B245
Shuttle Service from Remote Parking Lot at Hunt Middle School Beginning at 7 a.m.