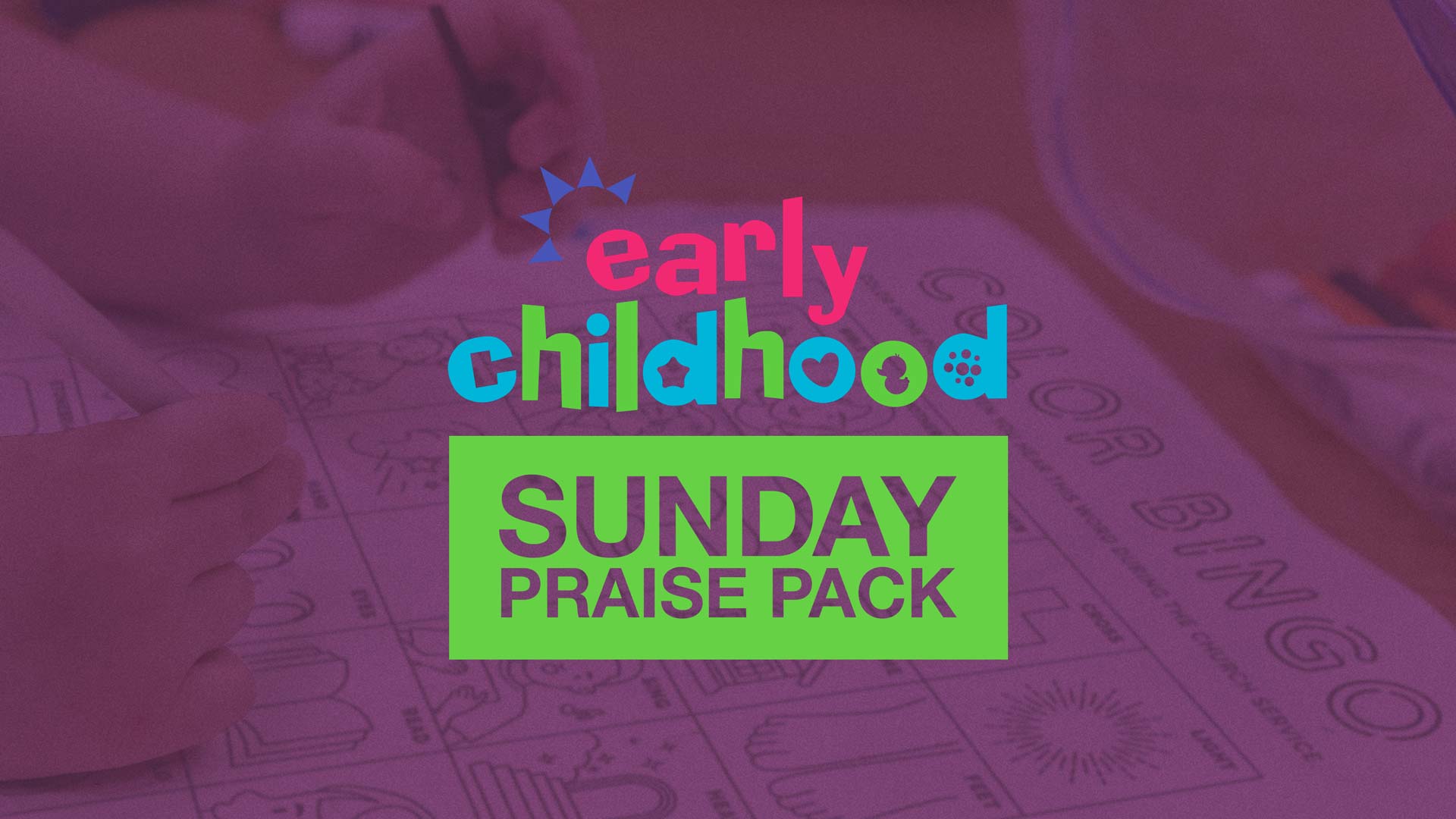 02 Jul

Sunday Praise Pack for July 5

In Early Childhood ministry, we teach basic biblical truths in ways little hearts can understand, from birth all the way through kindergarten. Our desire is to have children learn in fun and interesting ways how much God loves them. The video and resources on this page are designed for parents to experience this at home with their children.
Virtual Clubhouse Video
Memory Verse:
"… how wide, how long, how high and deep is the love of Christ." (Ephesians 3:18)
Additional Resources for July 5
Family Experience will not meet on July 5, but will return next Sunday on July 12. Enjoy this time with your family at home. We wish you a happy and safe Independence Day.