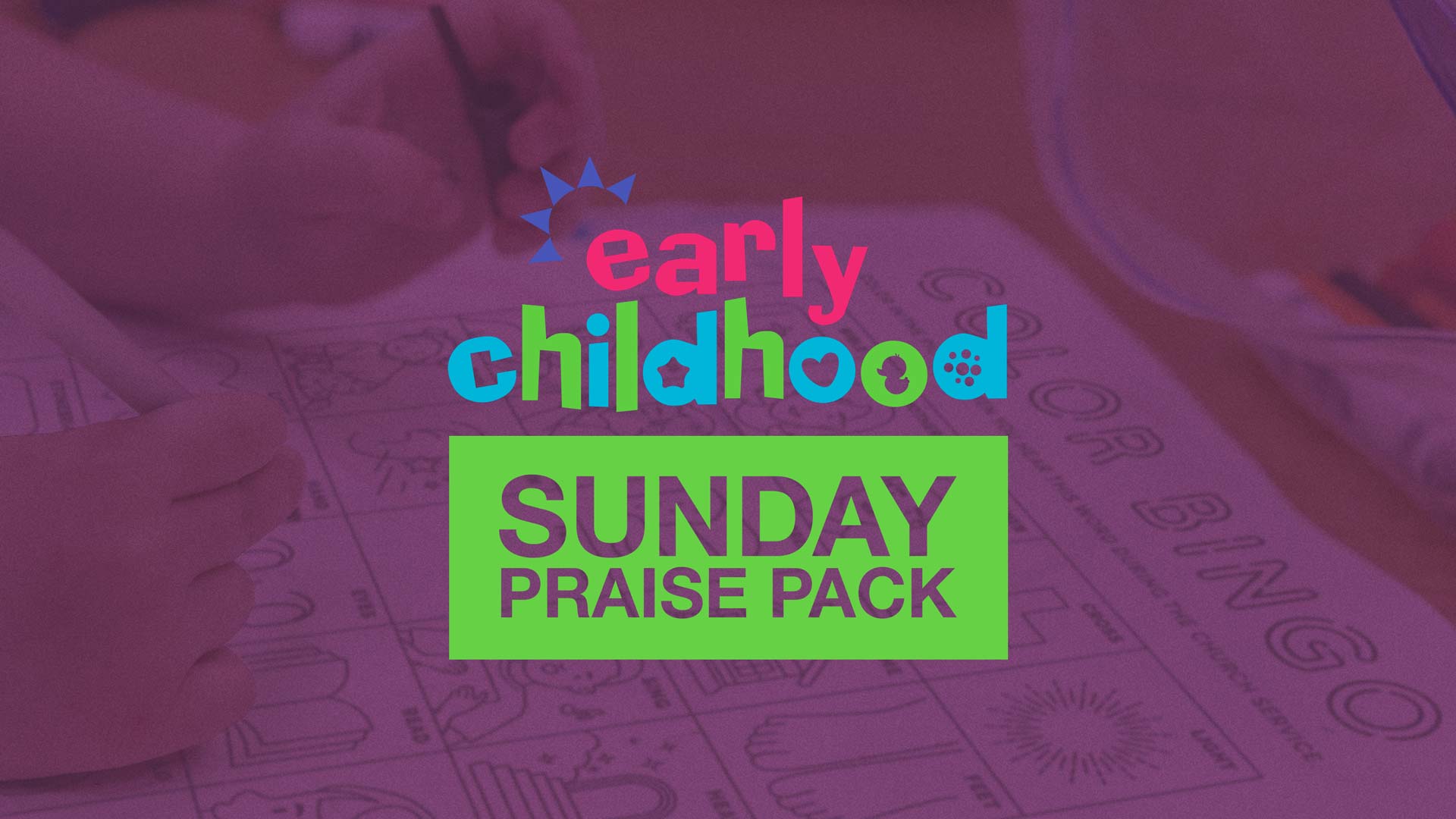 09 Jul

Sunday Praise Pack for July 12

In Early Childhood ministry, we teach basic biblical truths in ways little hearts can understand, from birth all the way through kindergarten. Our desire is to have children learn in fun and interesting ways how much God loves them. The video and resources on this page are designed for parents to experience this at home with their children.
Virtual Clubhouse Video
Memory Verse:
"… how wide, how long, how high and deep is the love of Christ." (Ephesians 3:18)
Additional Resources for July 12
It is with a heavy heart that due to a rise in COVID cases, we're going to press pause on Family Experience for a few weeks. We value the opportunity to worship together with you and your families and are eager to do it again soon. The Sunday evening casual format seems to be a good fit for many of our families and we hope you have enjoyed it. We're eager to see how God will gain the victory in the midst of this ongoing crisis. But one thing is for certain: God will gain the victory. All we need is to wait upon the Lord. On His Word we can rely.