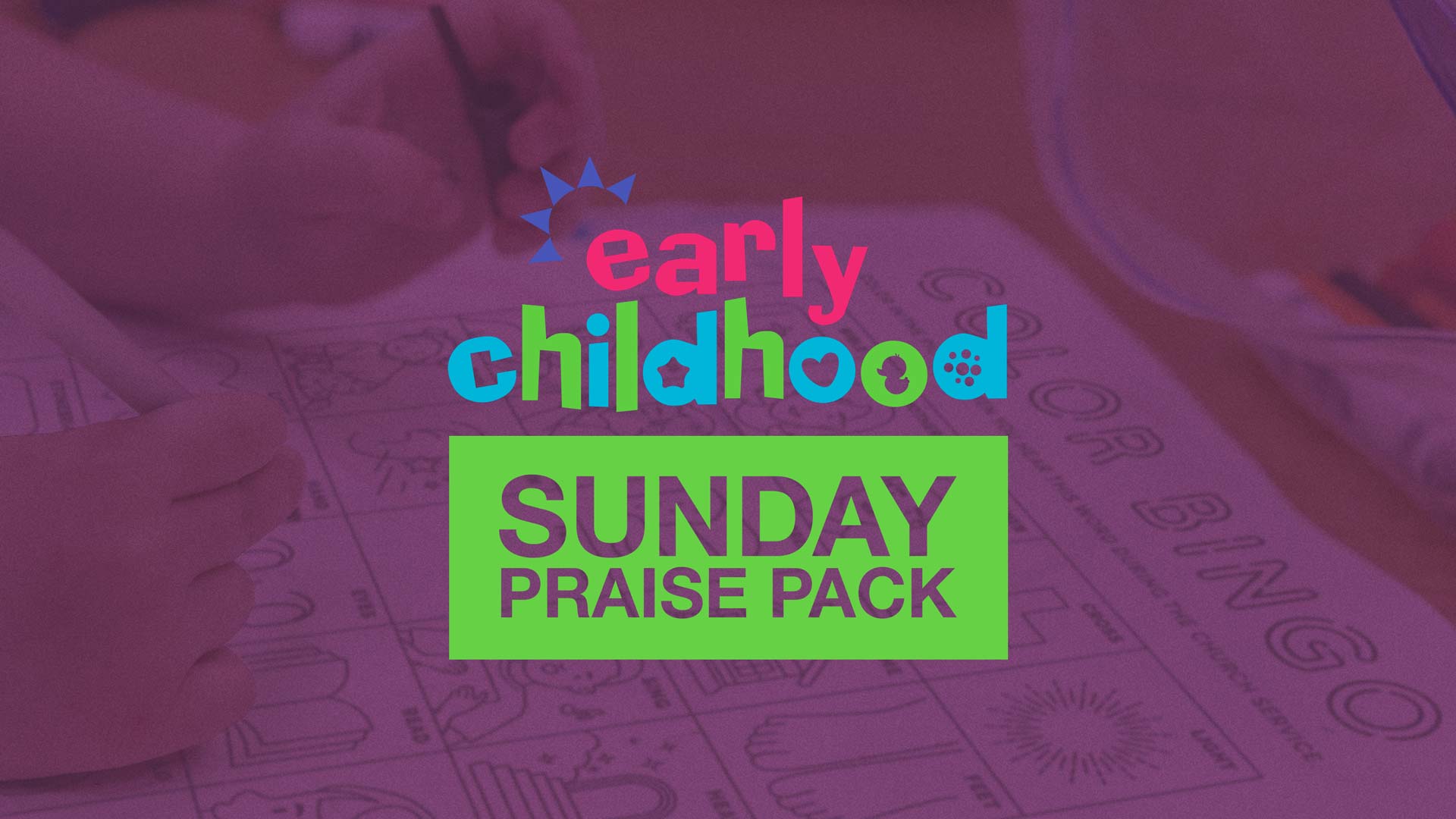 02 Jan

Sunday Praise Pack for January 3: Jesus Appeared to the Disciples

In Early Childhood ministry, we teach basic biblical truths in ways little hearts can understand, from birth all the way through kindergarten. Our desire is to have children learn in fun and interesting ways how much God loves them. The video and resources on this page are designed for parents to experience this at home with their children.
Virtual Clubhouse Video
Bible Story Summary
Jesus' disciples met together.
Jesus appeared to His disciples in the house where they were meeting.
They saw where Jesus had been hurt and believed He was alive.
Later Jesus appeared to Thomas, and Thomas believed.
Memory Verse:
Jesus said, "I am the resurrection and the life." (John 11:25)
Additional Resources for Sunday