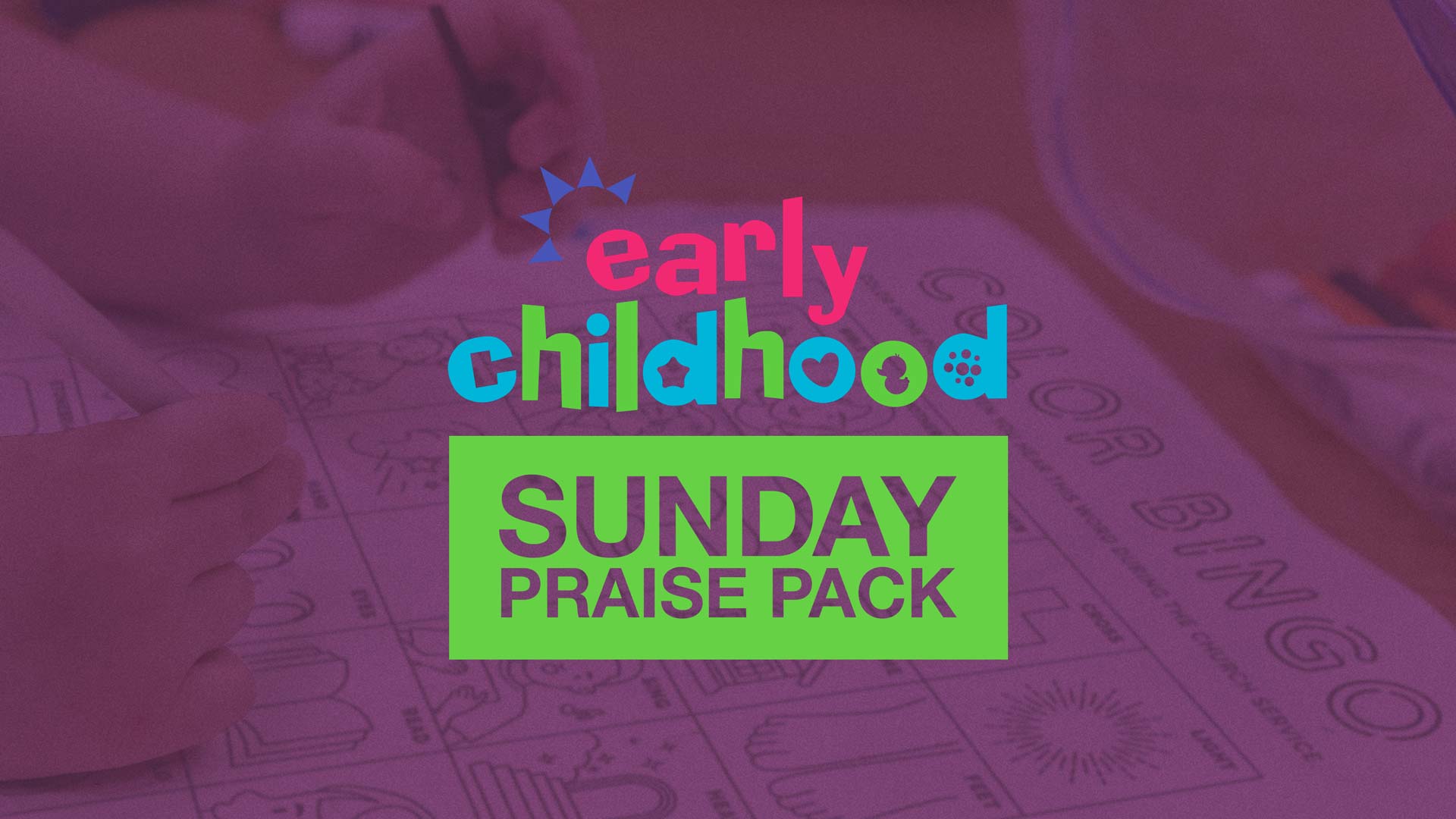 15 Jan

Sunday Praise Pack for January 17: The Holy Spirit Came

In Early Childhood ministry, we teach basic biblical truths in ways little hearts can understand, from birth all the way through kindergarten. Our desire is to have children learn in fun and interesting ways how much God loves them. The video and resources on this page are designed for parents to experience this at home with their children.
Virtual Clubhouse Video
Bible Story Summary
God sent the Holy Spirit just as He promised.
The disciples were able to speak to people in different languages.
Peter told the people the good news about Jesus.
Many people believed and became followers of Jesus.
Memory Verse:
His divine power has given us everything required for life and godliness. (2 Peter 1:3)
Additional Resources for Sunday