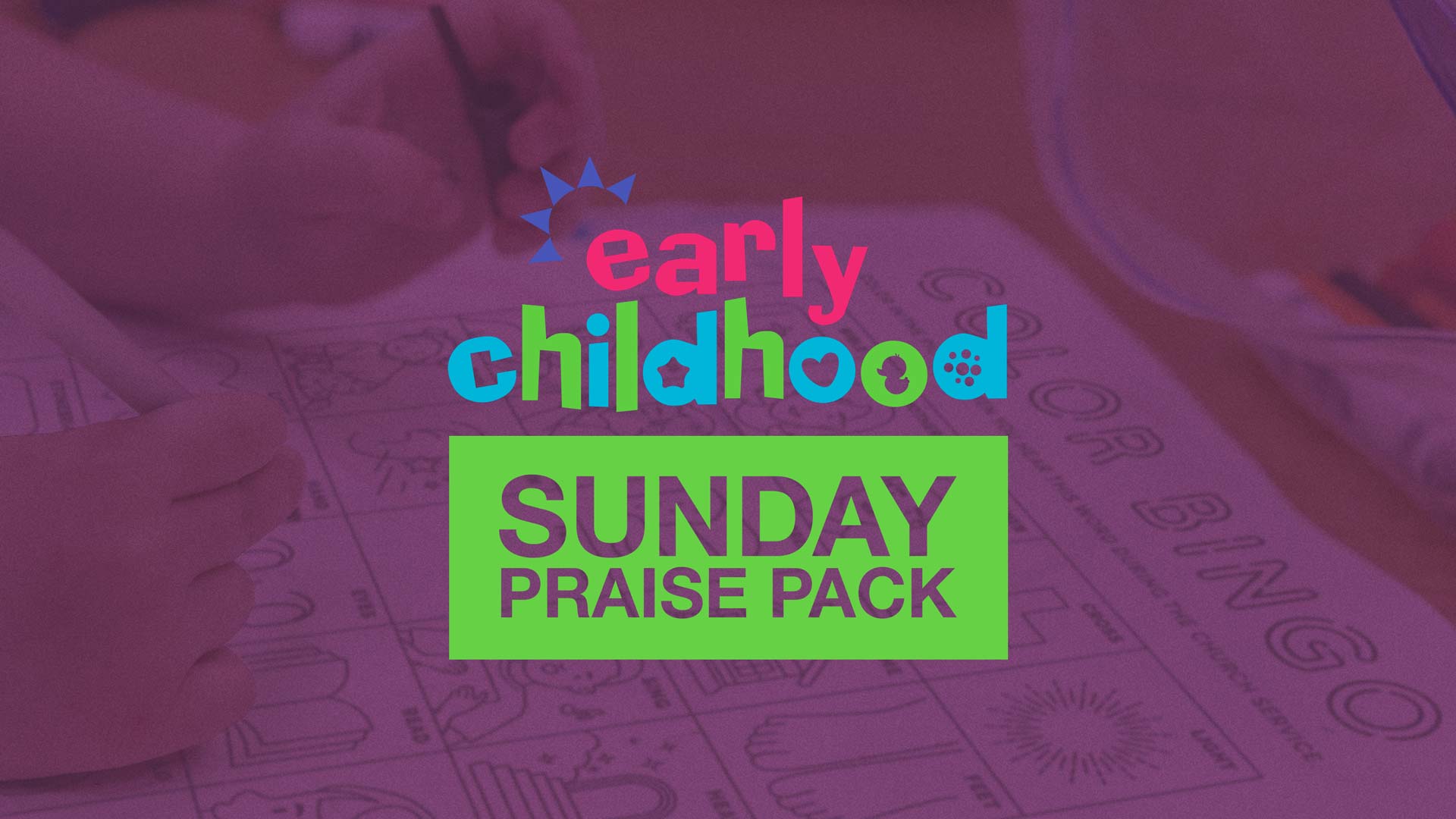 06 Feb

Sunday Praise Pack for February 7: Living Like Jesus

In Early Childhood ministry, we teach basic biblical truths in ways little hearts can understand, from birth all the way through kindergarten. Our desire is to have children learn in fun and interesting ways how much God loves them. The video and resources on this page are designed for parents to experience this at home with their children.
Virtual Clubhouse Video
Bible Story Summary
Peter wrote a letter to help people following Jesus during hard times.
Peter said Jesus gives us power to live for Him.
Peter encouraged believers to live like Jesus.
Peter wanted them to remember what Jesus had done for them.
Memory Verse:
His divine power has given us everything required for life and godliness. (2 Peter 1:3)
Additional Resources for Sunday