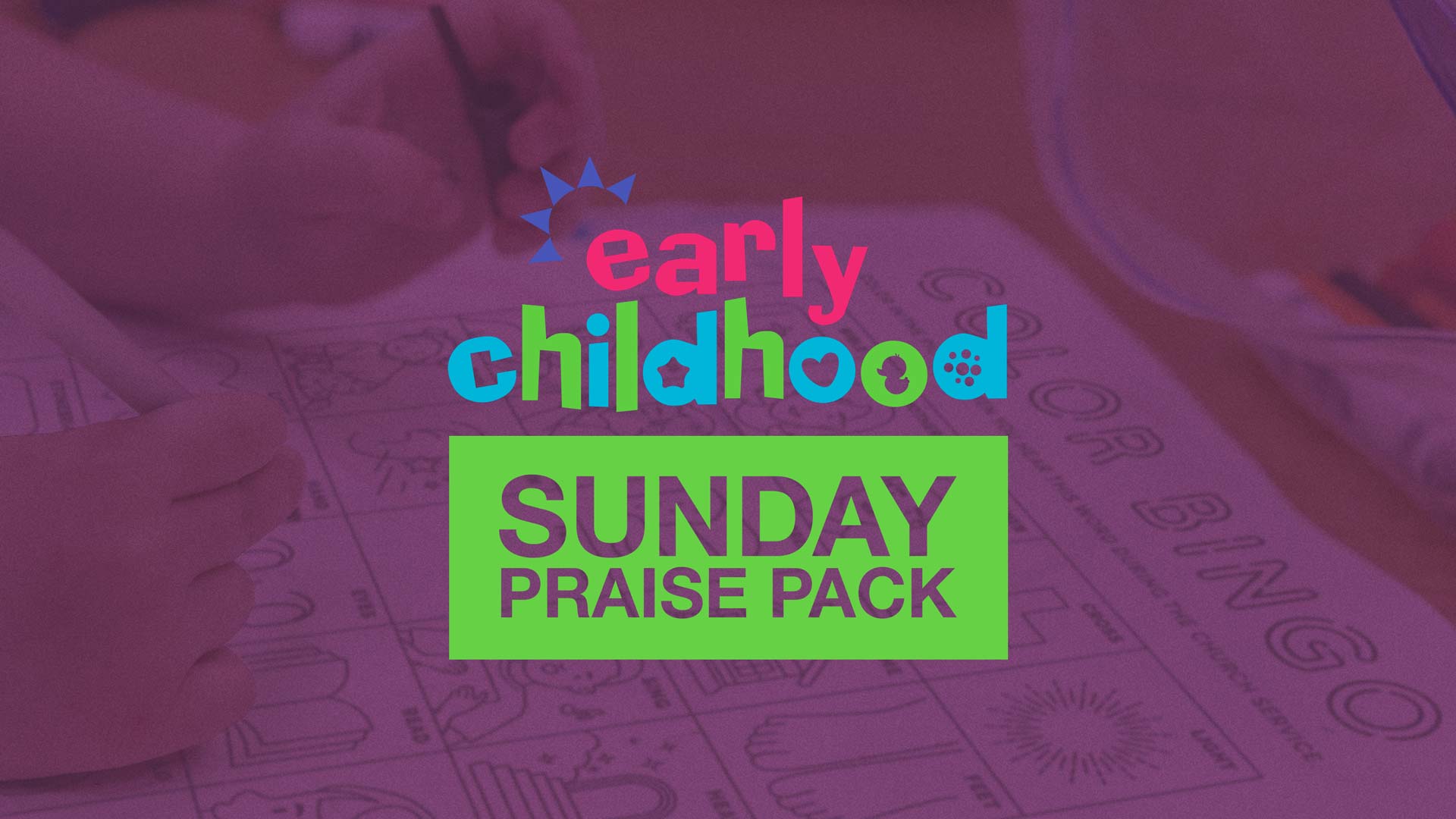 20 Feb

Sunday Praise Pack for February 21: Stephen's Sermon

In Early Childhood ministry, we teach basic biblical truths in ways little hearts can understand, from birth all the way through kindergarten. Our desire is to have children learn in fun and interesting ways how much God loves them. The video and resources on this page are designed for parents to experience this at home with their children.
Virtual Clubhouse Video
Bible Story Summary
Some people told lies about Stephen to get him in trouble..
Stephen taught the religious leaders about Jesus using God's Word.
The religious leaders did not like what Stephen said.
People hurt Stephen because he followed Jesus.
Memory Verse:
We who are many are one body in Christ. (Romans 12:5)
Additional Resources for Sunday