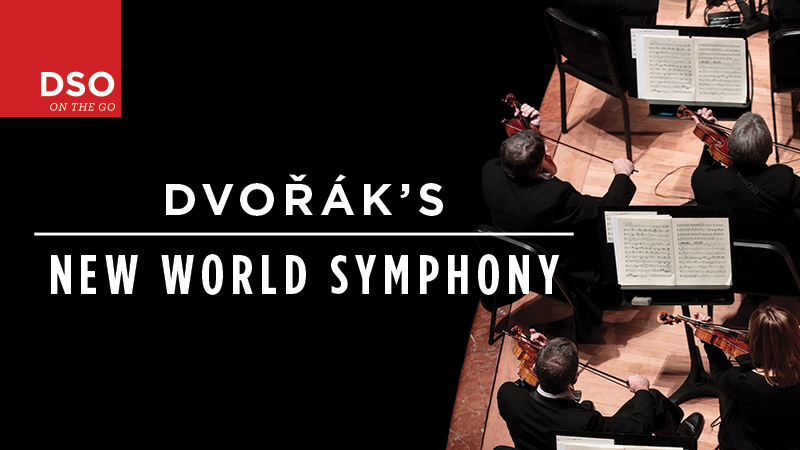 19 Dec

DSO on the Go: New World Symphony

Sunday, January 20 at 6 p.m. 

The Dallas Symphony Orchestra will return to our church on January 20 to present Dvořák's New World Symphony, conducted by Krzysztof Urbański and featuring concert pianist Jan Lisiecki. A Performance Prelude will be presented at 5 by Dr. David Bard-Schwarz, Professor of Music at the University of North Texas. General admission costs $19 for adults and $5 for students (use promo code STUJAN). There is also a buy one ticket, get one half off promotion when you use promo code CHOPIN. Purchase your tickets today to enjoy an evening of beautiful music.