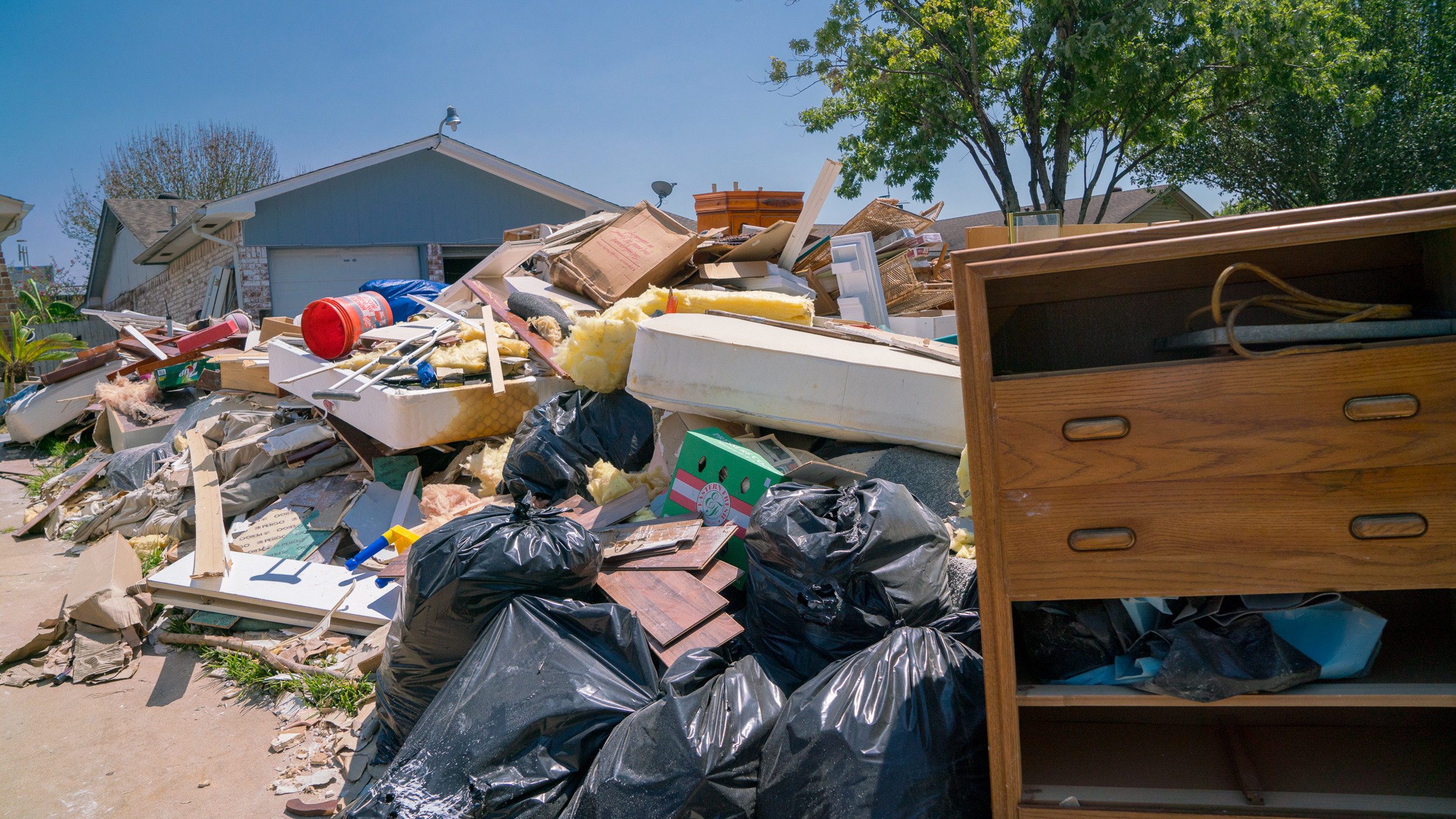 14 Sep

Stonebriar Disaster Relief Fund On Alert for Hurricane Michael

Hurricane Michael struck the Florida coast on October 10 with Category 4 winds that made it the strongest storm to make landfall on the continental U.S. since Hurricane Andrew in 1992. Our hearts go out to those in the path of this destructive storm. We stand ready to assist through our prayers and the resources available in our Disaster Relief Fund. As needs and opportunities arise, we will provide aid during the relief and recovery stages of this storm and other recent disasters.
What Can I Do?
Pray
Prayer to God is not our last resort. Prayer is our first response in times of fear, distress, and danger. Death and destruction are not good things, but we believe that we serve a good and powerful God. He is able take brokenness and tragedy and work them together for good. As you see images of the devastation, please pray with us for lives to be spared and for the salvation of God to be revealed—both in the supernatural preservation of life and in the kindness of believers shown to neighbors in need.
Give
Thanks to the generosity of our church family, the Stonebriar Disaster Relief Fund exists to relieve human suffering caused by a natural or civil disaster by providing immediate, short-term, and long-term financial and practical assistance to individuals, churches, charities, and community assistance groups. Give online to the Stonebriar Disaster Relief Fund. Select "Disaster Relief" when you give.
As you consider ways to offer financial help, we recommend these partners:
Where can I serve?
We will update this page with our Disaster Relief Fund status and ways you can help as needs arise. Right now, prayers and financial gifts to reputable organizations are the most useful ways to assist. As this disaster moves from the relief stage to the recovery stage, there will be opportunities for unskilled and skilled volunteer labor.
Samaritan's Purse is now fielding disaster recovery teams in the Carolinas for Hurricane Florence recovery. They will likely deploy teams to Florida in response to Hurricane Michael. Read more and sign up to volunteer. Read more and sign up to volunteer.
Eight Days of Hope is now fielding teams in New Bern, North Carolina for mud out and clean up in the aftermath of Florence. They are currently evaluating a response for Hurricane Michael. Follow their deployment status.