Partnering with Cornerstone Church in South Dallas offers some wonderful opportunities to go and be the church in our community. Explore these opportunities to love our neighbors by serving, giving, and praying with our Community Care ministry.
Ways to Serve Our Neighbors in South Dallas
Every Saturday
10 a.m. to 1 p.m.
Show God's love to inner-city kids at this fun Bible club in South Dallas.
Every First Saturday
9:30 a.m. to 12:30 p.m.
Prepare and serve meals for our neighbors in South Dallas.
Every Third Saturday
8:30 a.m. to 11:30 a.m.
Serve the homeless as they receive clothing and care in South Dallas.
About Cornerstone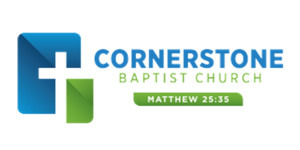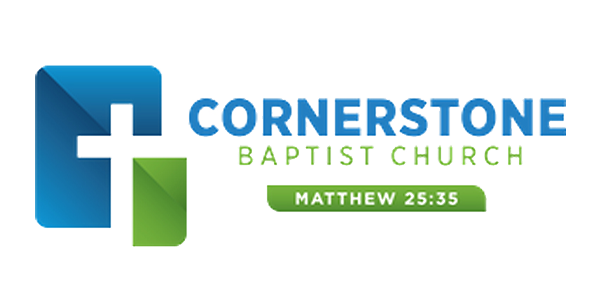 Under the leadership of Pastor Chris Simmons, Cornerstone Baptist Church started the Cornerstone Community Development Corp., Inc. with the mission of bringing about community development and revitalization in one of the most blighted areas of South Dallas.
Cornerstone has acquired a number of properties in the South Dallas community that were once community nuisances and transitioned them into facilities that currently contribute to the growth and development of local residents. Among these are a former liquor store that is now the Cornerstone Kitchen, abandoned crack house that his now the Philemon House for the formerly incarcerated, a rundown apartment complex that is now the Cornerstone Care Center providing a number of outreach ministries in the community. In partnership with the City of Dallas, the development corporation has purchased a number of abandoned vacant so that new affordable homes can be built for the community.
Have Questions?
We're here to help! Please reach out to our Ministry Coordinator Julie Lyon at juliel@stonebriar.org or 469-252-5378.