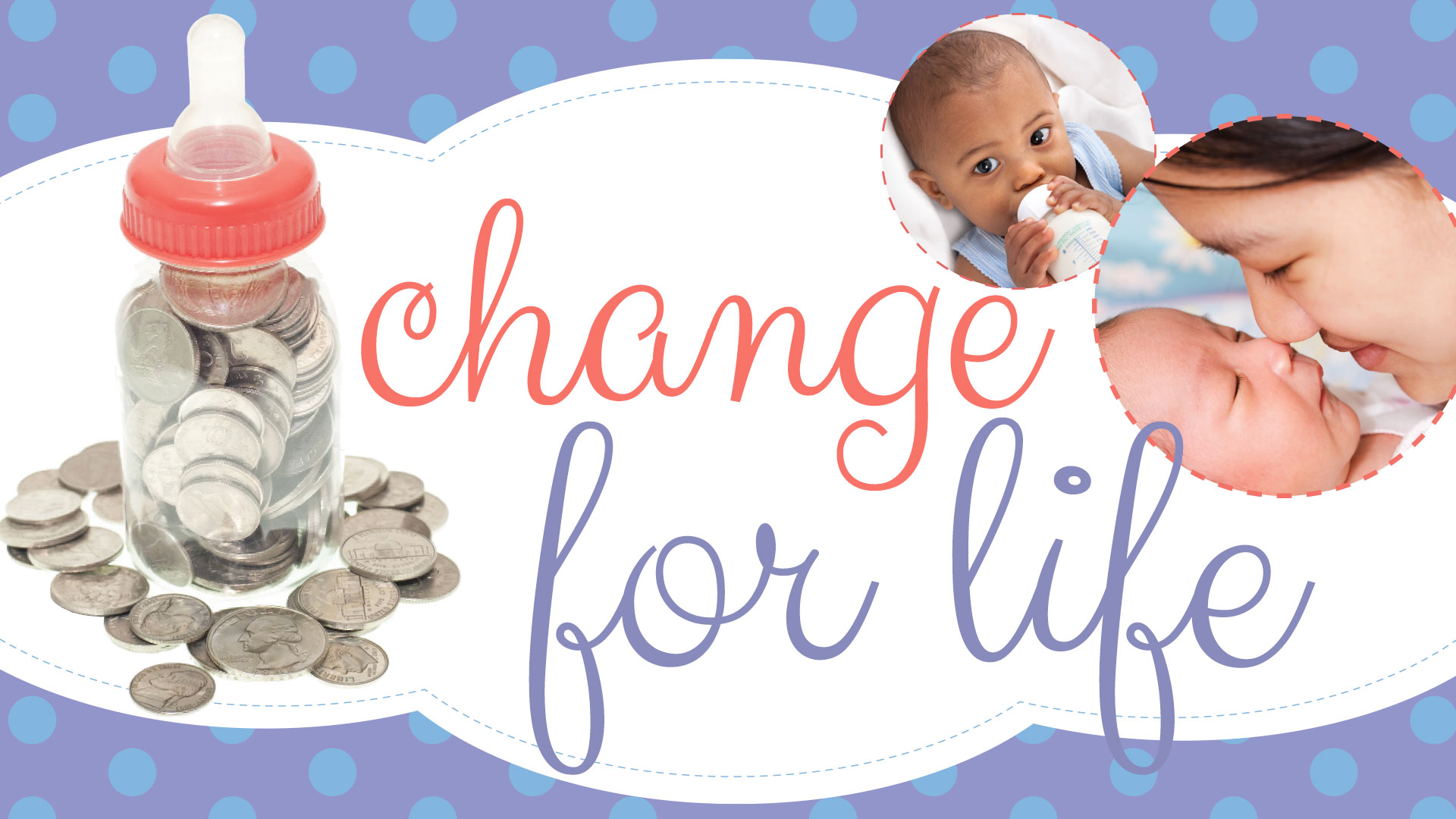 17 Jan

Change for Life

Your spare change can save lives when you give to our Change for Life project. In honor of Sanctity of Life Sunday (January 20), we are raising money to support our ministry partner, Real Options for Women. This local pregnancy resource center offers hope to those facing unplanned pregnancies in the form of counseling, education, and support, showing people the love of Christ and reducing the desire for abortions. You can support the cause in three simple steps:
Pick up a baby bottle from the stations around our church campus
Fill the bottle with spare change, cash, or a check
Return the bottle to our church by Sunday, February 10
If you have any questions, please reach out to Raquel at raquelc@stonebriar.org.