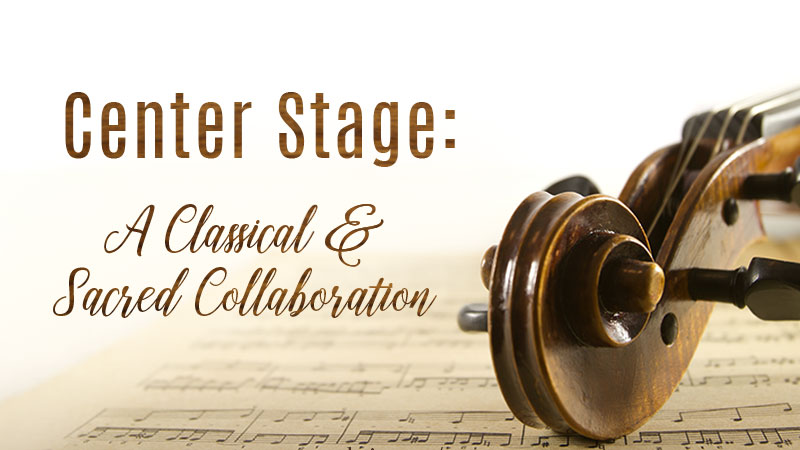 19 Dec

Center Stage: A Classic and Sacred Celebration
2:00 PM – 4:00 PM Saturday, February 22, 2020
Concert pianist and composer Duane Funderburk partners with the Stonebriar String Quartet and soprano Kristin Hightower to present a moving concert of chamber music, featuring Robert Schumann's Piano Quartet in Eb along with stirring settings of well-loved hymns.
Center Stage concerts are set in an intimate venue with the audience (limited to 250) seated on stage with the musicians. Click to purchase tickets ($10).
MEETING INSTRUCTIONS:
Concerts are at 2 & 4 p.m. in the Worship Center.