Learn and laugh with marriage experts as you spend quality time with your spouse and enjoy an enriching evening out at this livestream event. Hop online and purchase your tickets today. We can't wait to see you on October 2 at 6:30 p.m....
David and Jamie Ake highlight the next component of good communication from researcher Dr. David Olson. They emphasize how assertiveness allows each spouse to be candid and vulnerable, which leads to a more supportive connection in marriage....
David and Jamie Ake share biblical principles about turning marital conflict upside down to be less unpleasant. Sound impossible? Watch this week's episode to find out these timely relational truths....
How can God's grace help us rest, be honest, and love our spouse gracefully—especially when we feel empty or like we are wrestling with heavy burdens deep within our hearts? Find out how to connect with God's grace in this week's installment of the Rooted...
David and Jamie Ake share three specific ways you can spend time together, connect, and grow deeper in your marriage relationship through Bible based apps!...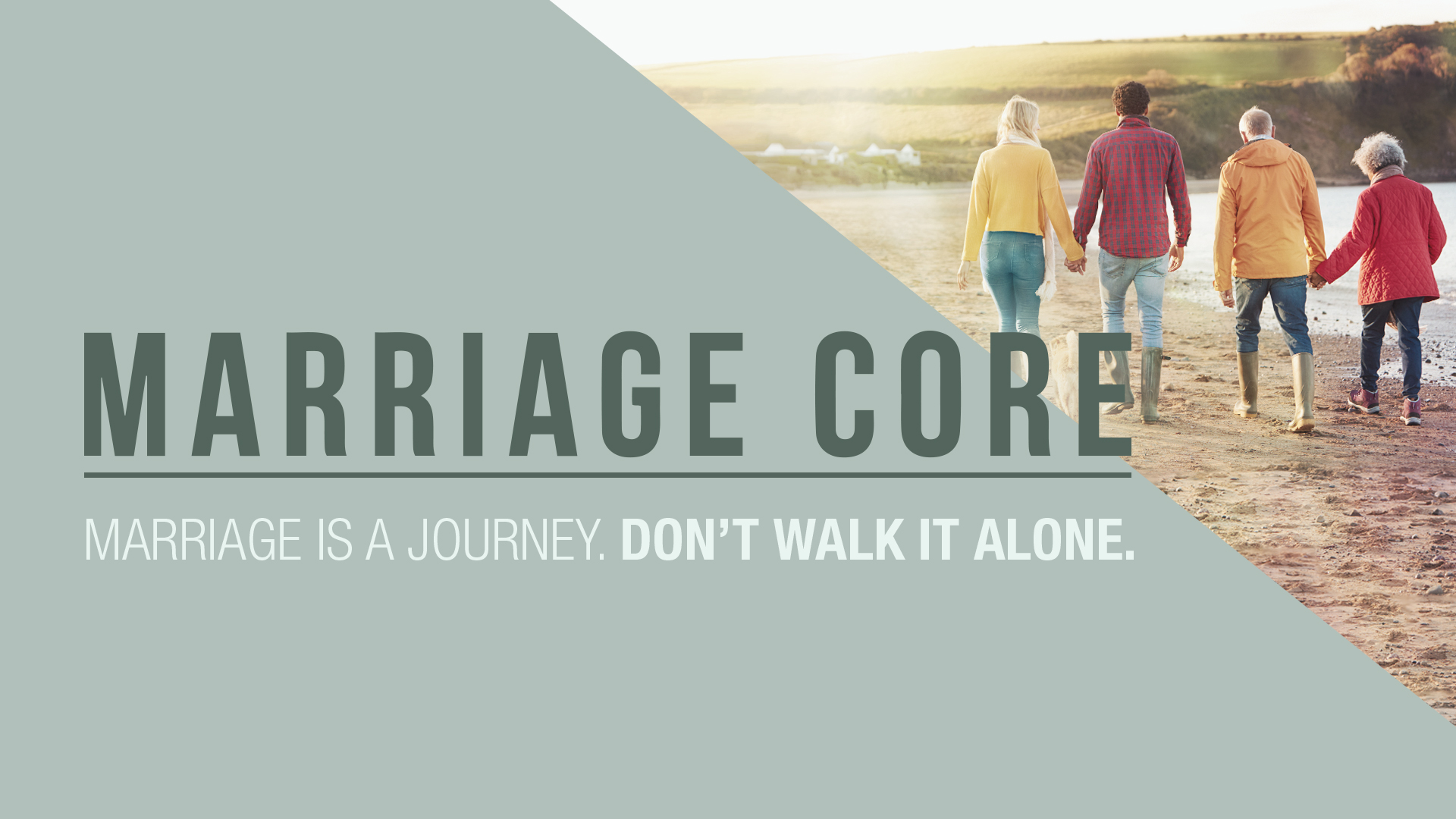 Good marriages don't just happen—they are cultivated when couples intentionally invest in their marriage and invite Jesus to be intimately involved. Through Marriage Core, you and your spouse will grow in your relationship with God as a way to help you understand each other and...
Marital vows are generally exchanged in front of family and friends. Couples, take a moment to be encouraged as Jamie and David Ake explain how the presence of others in our lives helps our marriages....
The foundation of a healthy marriage is a strong core. Mike and Lori Davis rediscovered how to honestly, yet graciously come together and build their solid base! In our Stonebriar Marriage Ministry, we want to help you have a fulfilling marriage so that when issues...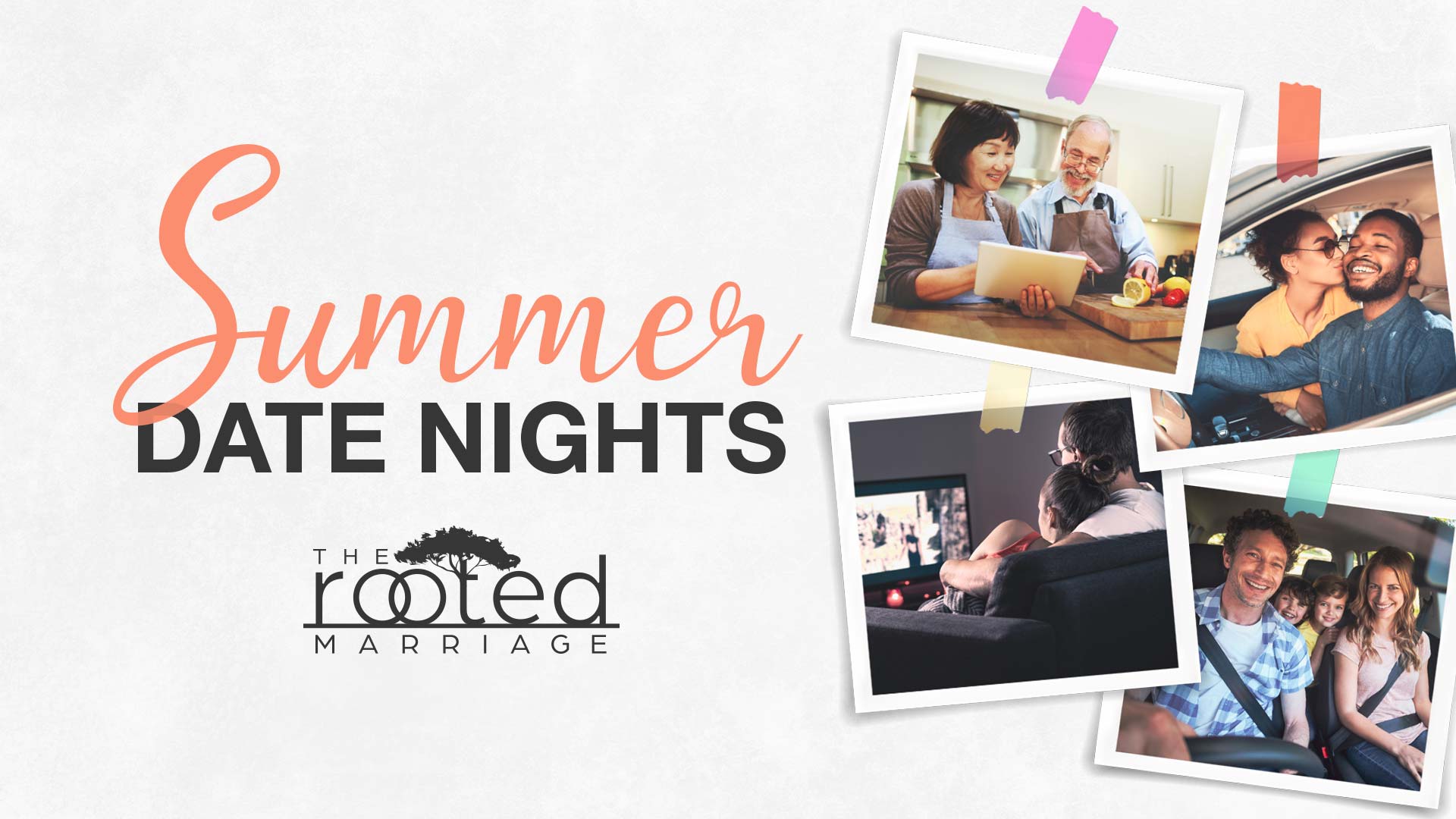 There is still time to join the Date Night Scavenger Hunt tonight! Complete the $10 registration before 6 this evening, then join the wacky evening of fun as you complete challenges traversing the town with your spouse!...
Dive into Hebrews 10 with David and Jamie Ake to learn three ways you can intentionally encourage your spouse. Setting up your partner for success requires motivation, resources and connection!...