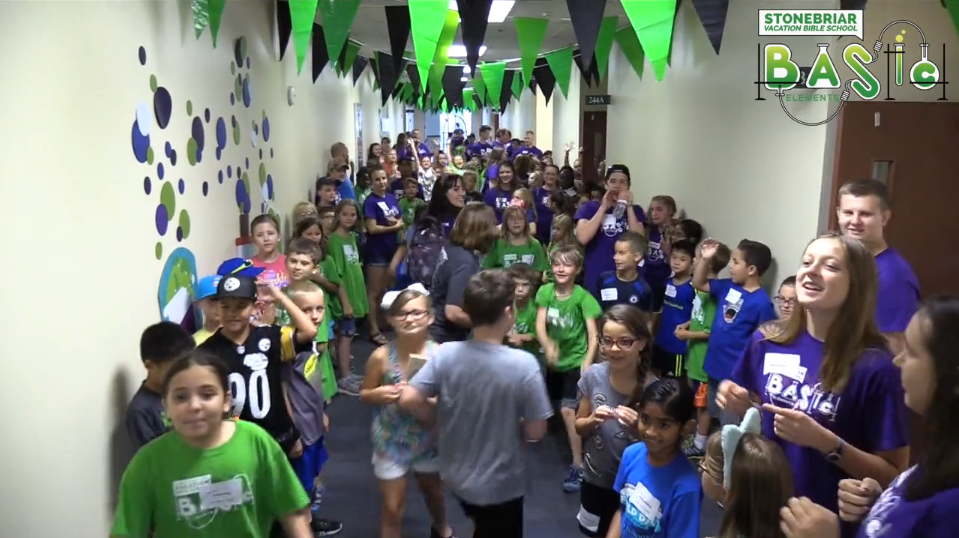 07 Jul

A Look Back at Vacation Bible School 2018

We learned a lot using B.A.S.I.C. Elements from kidminScience and had a blast at Vacation Bible School 2018! Did you know that God made science? Today it seems that science and God don't go together, but they do! God created science and we learned about what that means for us. We had tons of fun doing experiments, watching some crazy competition in our own "Who's the Genius?" skits, and playing games that will definitely made us smile!

Click here to learn about more opportunities for your family this summer!